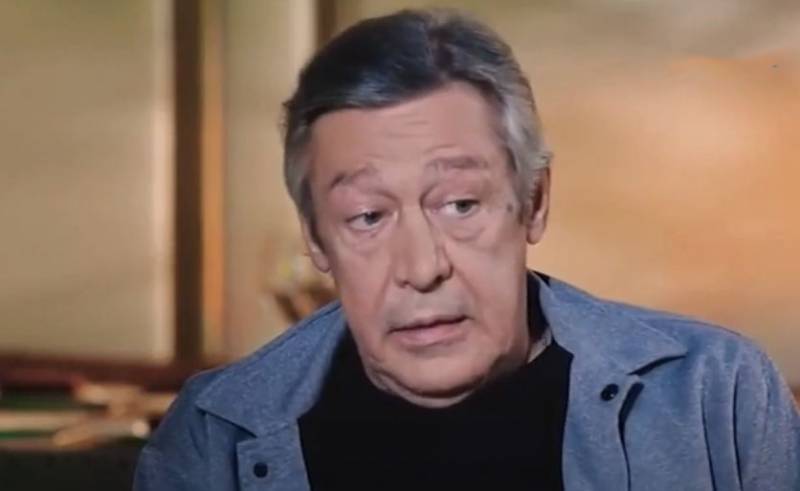 The network is actively discussing the reaction to an accident that was made intoxicated by Mikhail Efremov. Recall that the fault of Efremov, who got drunk behind the wheel of a car, killed 58-year-old driver Sergei Zakharov from Ryazan.
One of the last, most hotly debated topics - statements on the network made by the chief editor of RT Margarita Simonyan. Simonyan made several posts on Twitter, which caused widespread public outcry and outrage.
One of the posts:
I really do not want the grandiose Russian actor to be in prison. I really do not want people who denounce lawlessness to regularly do horrific lawlessness themselves. I really do not want the elderly courier driver to die or remain disabled.
The users were affected by the use of the term "middle-aged" in relation to the 58-year-old driver who died due to the fault of Efremov.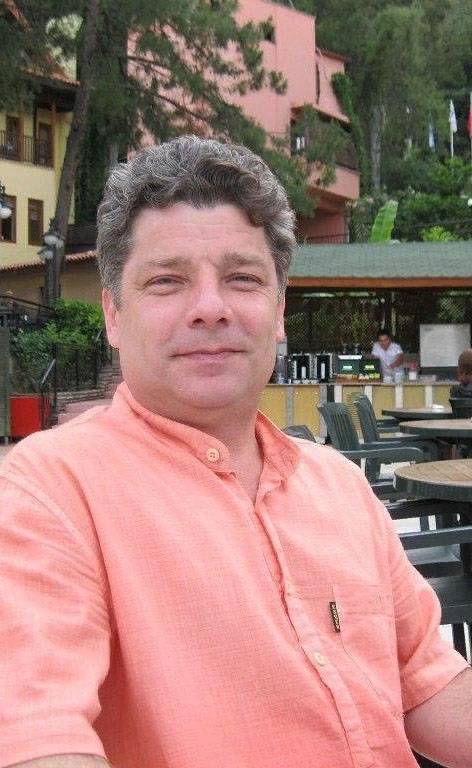 A few hours later Margarita Simonyan published a post on Twitter asking the team to find the bank card details of the "family of citizen Zakharov from Ryazan". This post received a considerable number of negative comments, as it contained the following words:
... who worked as a shift worker in Moscow, lived in a rented apartment with other hard workers of the same kind, did not like Moscow and longed that "life made me work away from my relatives when I was old."
The most harmless answer to this tweet can be considered as a reminder from users to Margarita Simonyan that she herself is "as if not a native Muscovite".
Meanwhile, the blood alcohol content of the "grandiose Russian actor" was announced on the network (it was a quote from Simonyan). According to the latest data, this content amounted to 2,1 ppm.
In the subject - from an earlier broadcast of the interview with Efremov Dudu:
It is worth noting that in the "creative elites" there are already people who say something like the following: they don't return the person (Sergey Zakharov), they say, it's better for the actor to continue to play on stage, and the family of the deceased can help with money and hush up business ... Such proposals cannot be called cynicism and an attempt to interpret the law "for oneself"