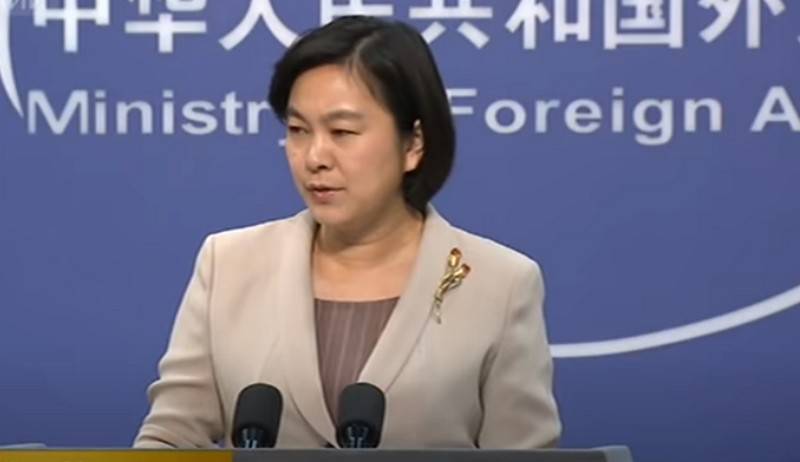 China will not take part in any disarmament negotiations with Russia and the United States. This was stated by the official representative of the Ministry of Foreign Affairs of China, Hua Chunying.
Speaking at a briefing, Chunying said that China has repeatedly stated its position and does not intend to change it. Thus, Beijing will not participate in any tripartite arms control talks with Moscow and Washington. According to her, the United States, trying to drag China into negotiations, wants to shift responsibility to others.
The US continues to try to drag China in. This is their usual behavior when they want to shift responsibility to others. In recent years, the United States has withdrawn from a number of international agreements (...) and now they are discussing the possibility of resuming nuclear testing. When an official of such a country talks about goodwill negotiations, this is absurd
- she said.
Earlier it was reported that Russia and the United States agreed to hold talks on nuclear disarmament, which will be held June 22 in Vienna. It is assumed that they will discuss the issue of extending the START-3 treaty. As stated by the special envoy of the President of the United States for arms control Marshall Billingsley, China was also invited to the negotiations.