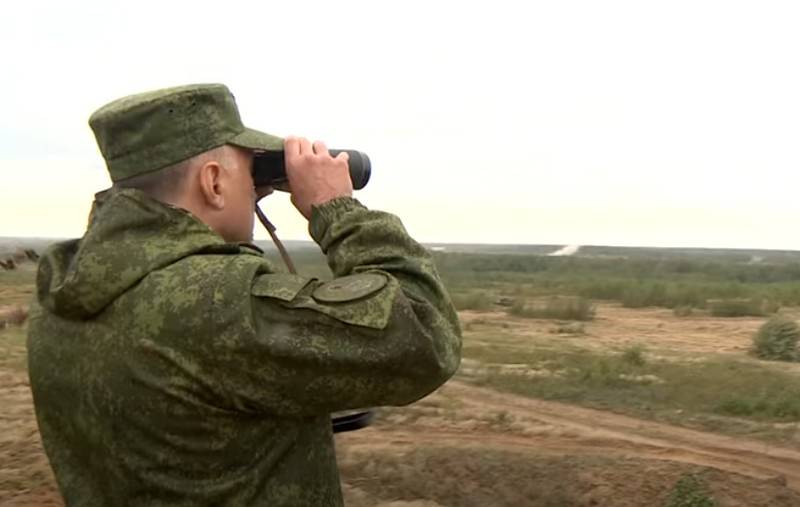 Russia will be able to capture the Baltic states and defeat NATO not in 60 hours, but much faster, since the US is withdrawing part of its forces from German territory. About it writes Forbes.
According to the author of the article, David Ex, the intentions of US President Donald Trump to withdraw part of the American contingent from Germany will hit NATO's defenses against Russia and will give the Russian army the opportunity to capture Latvia, Lithuania and Estonia, and also to defeat the alliance in less than 60 hours, but faster.
According to the author, the withdrawal of 9,5 thousand US troops from the territory of the Federal Republic of Germany will "cross out" all the efforts of NATO that the alliance has made over the years in "confrontation with Russia."
In his statement, he draws on the conclusion of Western analysts who predict the likely invasion of the Russian army precisely in the Baltic states, as NATO's weakest and most vulnerable flank.
The author writes that at present in Europe the total number of the American military contingent is 34,5 thousand people. However, even such a quantity of forces of the USA and NATO is not able to repulse the sudden attack of Russia on the Baltic. At the same time, he refers to computer modeling conducted in 2016. According to him, the Russian army quickly and easily "crushes" NATO forces, capturing the Baltic states in 60 hours.
Now, after Trump made the decision to withdraw another 9,5 thousand American troops from Germany, Russia will need even less time to defeat the alliance, the author laments.