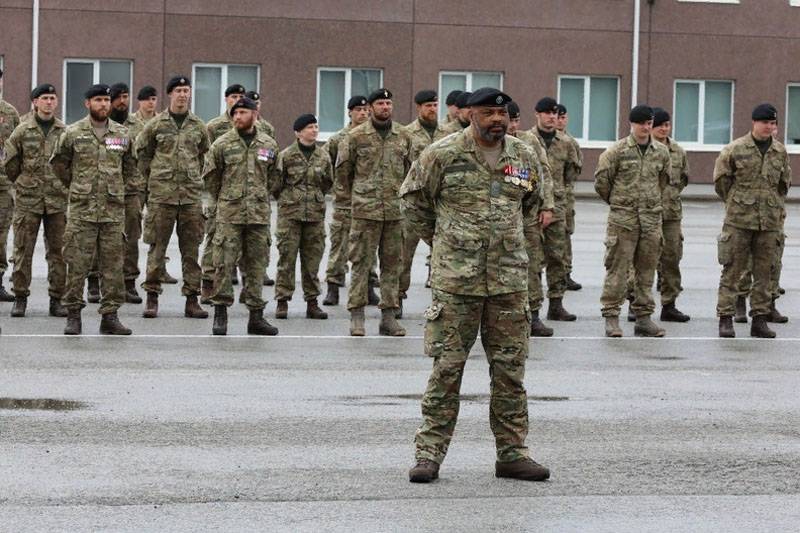 The Danish servicemen received new awards the other day. We are talking about the Danish military contingent, which in the format of rotation was located in Estonia. Danish troops were sent to the Tapa military base as part of a program to "protect" the Baltic countries "from potential aggression".
The new awards are Estonian medals, which were presented to Danish soldiers and officers by the Secretary of the Ministry of Defense of Estonia, Kristjan Prikk. According to Prikka, "the Danes have always come to the aid of Estonia, in various
historical
periods. "
From Prikka's statement at the ceremony:
The Danish military played an important role in Estonia's struggle for freedom. And today, the Danish military administrative unit helps the Estonian state to maintain high level security. More than 3,5 soldiers of our allies from the countries of Northern Europe helped Estonia fight for independence, 210 of them from the Danish company.
It is worth noting that in the rotation format, one Danish unit is replaced by another. And already at the end of the year, the Danes in Estonia will be replaced by the French, who are going to transfer to the military base of Tapa also
Tanks
.
The Estonian Defense Ministry publishes a photo of the Danish military award "for assisting Estonia in the framework of the NATO partnership":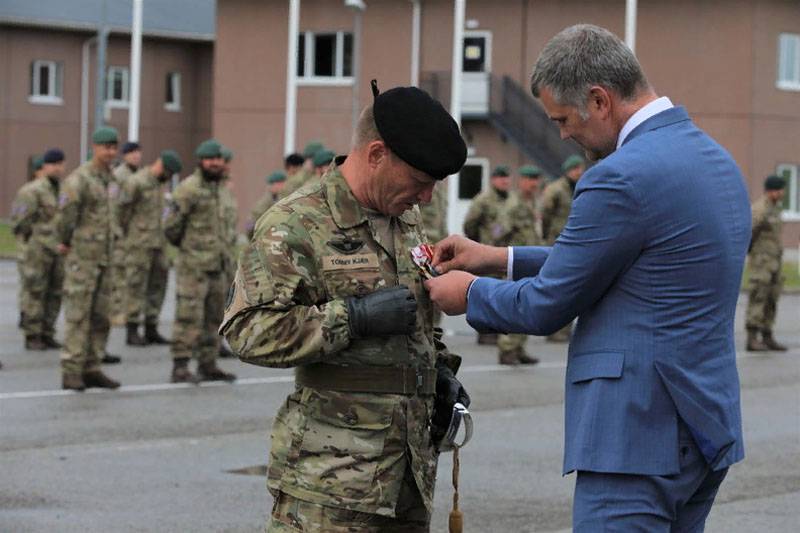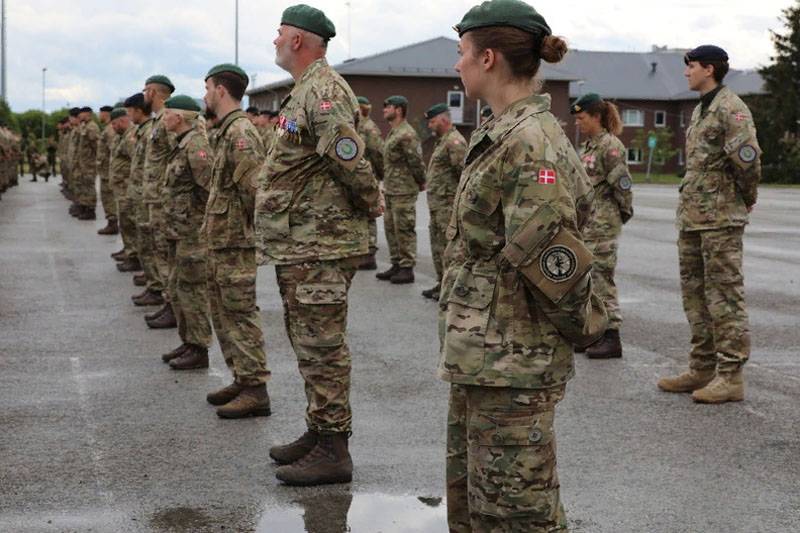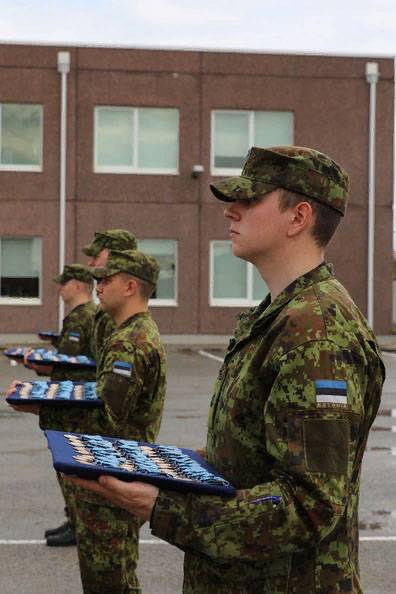 The Danish servicemen themselves say that this is an "important reward", which went "quite easily".
Commenting on the award photo, users in the Estonian social media segment noted:
For some reason, they do not resemble defenders, but prisoners.
Could they be built in terms of growth, or is it now also infringing on someone else's rights?