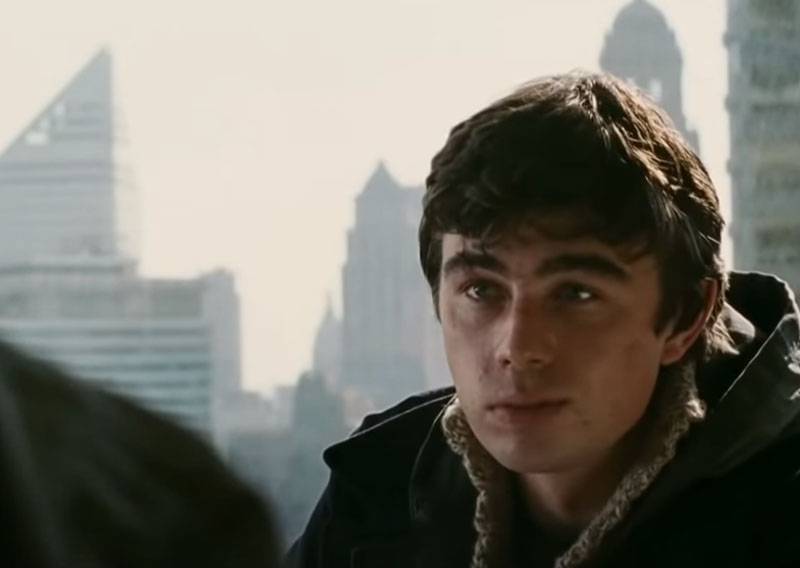 An unexpected turn took on the screening of the films "Brother" and "Brother-2" on "Channel One". It should be noted right away that these films by director Alexei Balabanov had never been shown on Channel One before. Film critics attribute this to the fact that for the largest federal channel, showing "Brother" and "Brother-2" was "difficult due to some scenes that are not politically correct."
On June 7, both Brothers on Channel One came out. Without draconian censorship. However, a wave of discussion has risen serious.
The fact is that in the final part of the film "Brother-2", the 20th anniversary of which they decided to celebrate on the channel (although the film's birthday is May 11), instead of the credits, they smoothly launched an information program - with shots of US unrest. Pogroms of shops, cars, and fights with police in June 2020, Channel One showed the song "Nautilus Pompilius" "Goodbye America" (aka "Last Letter"), which sounds in the final of "Brother-2".
The wave of discussion began to build up precisely for this reason. There were allegations that Channel One "violated the right to show the film by intruding on the director's plan." At the same time, the producer of the film "Brother-2" Sergey Selyanov noted that the channel acquired the rights to show this film and nothing reprehensible was done by the channel.
In such a situation, it is worth noting the fact that the films "Brother" and "Brother-2" by Alexei Balabanov and after years can cause widespread discussion. All who follow
the news
, and without a "creative find" with frames of protests in the USA, they perfectly understood why the "First Channel" decided to show the same "second" "Brother" right now. But on Channel One, apparently, they decided that many viewers would not understand the message, and therefore they revealed the cards in the final frames of the show.
It should be noted that in 1997 Alexei Balabanov and Sergey Bodrov received the main awards of the Kinotavr festival.
From the news release on Channel One: