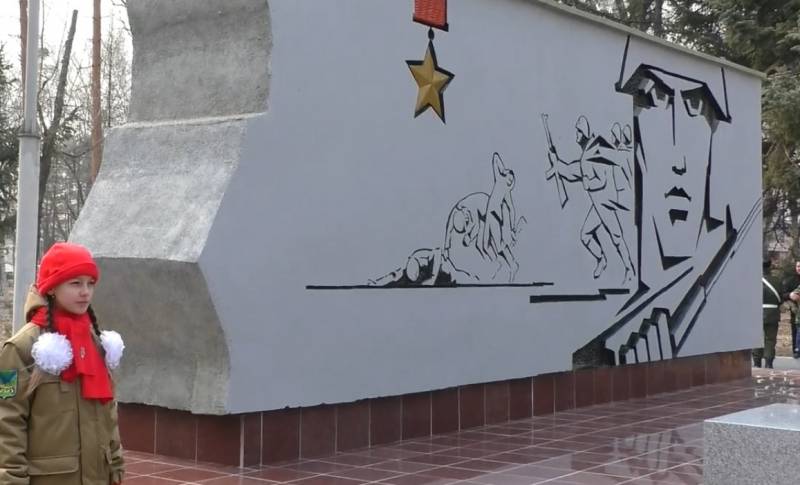 The branch of the Pension Fund of Russia in the Amur Region will not demand from veterans of the hostilities on Damansky Island the return of payments that they transferred by mistake in honor of the 75th anniversary of the Victory of the USSR in the Great Patriotic War.
The decision not to bring claims to the veterans was made after the meeting of Governor Vasily Orlov with representatives of the regional branch of the FIU.
This was reported by the press service of the Amur Region Government.
The head of the region said that such errors on the part of state structures were unacceptable when calculating payments to citizens and suggested discussing options so that people would not have to give the Pension Fund the money received. In any case, veterans will not need to return payments.
In late April, the FIU made a mistake in calculating lump sums for the anniversary of the Victory over fascism. Then, along with veterans of the Great Patriotic War, more than 50 participants in the hostilities on Damansky Island received payments. In May, when the Pension Fund noticed its oversight, a notification was sent to the Daman veterans asking them to return the money paid.
Then the deputies of the Legislative Assembly of the region met with participants in the battles on Damansky and promised them to resolve the issue by discussing options with the Amur Region Government and the Pension Fund.
The Soviet-Chinese conflict on Damansky Island occurred in March 1969. It was the largest armed clash between the two countries in the entire new
history
.