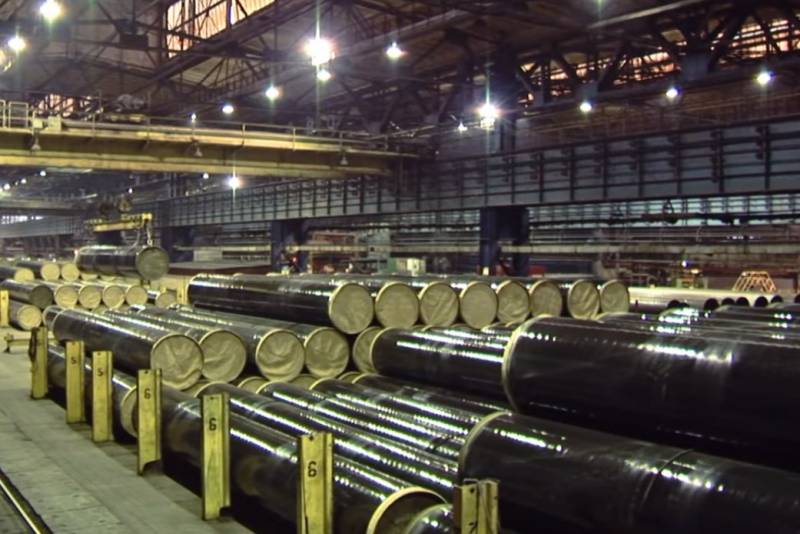 The Russian company Gazprom Invest announced the purchase of pipes in the amount of 100 billion rubles in a single lot. This pipe order will be the largest ever.
history
company existence.
Delivery should take place in 2021 and 2022. The company will need almost 1,3 million tons of large diameter pipes (LDP). They should go to the company's bases in Romanovo, Ukhta, Ryzdvyanoy and Buguruslan. Gazprom invest is ready to pay for them no more than 98 million rubles.
The final choice of the contractor is scheduled for June 16, but the deadlines may move.
The price is set at the rate of an average of 77 thousand rubles per ton, which is the average indicator for the purchase of pipes by Gazprom this year. However, since the beginning of the year the company has not received large deliveries. In total, their value did not exceed even one billion rubles. Last year also was not marked by large purchases by Gazprom of LDP, which totaled only 5 billion rubles.
Prior to this order, the largest pipe supply for Gazprom's needs was considered to be 500 thousand tons of these products worth 41 billion rubles, which the company received from the Zagorsky Pipe Plant for the recently begun construction of the Kovykta – Chayanda gas pipeline.