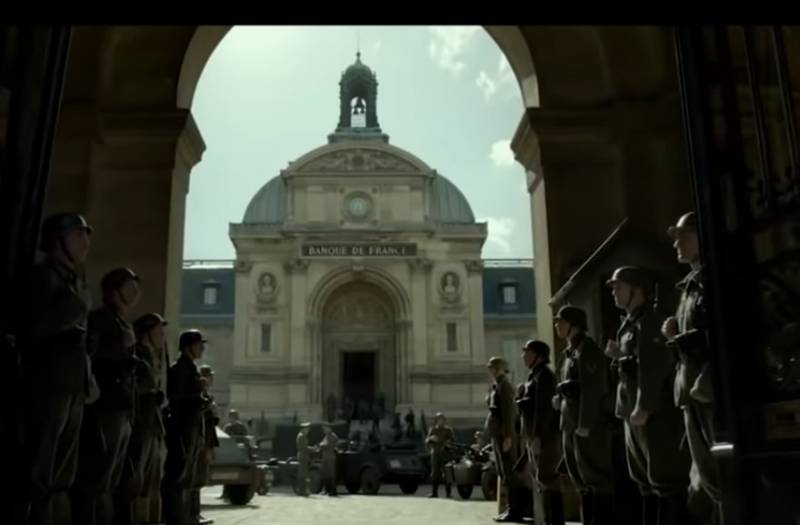 Although 75 years have passed since the end of World War II, some of its secrets are still not disclosed. One of them is the existence in Poland of treasures in which the Nazis hid gold, jewelry and works of art.
Manuel Villatoro on the pages of the Spanish edition of ABC discusses whether there really are hidden treasures of the Nazis.
The reason for the search for Nazi treasures was the order of the head of the SS Himmler to hide in Poland the values ​​stolen in the occupied countries. For the Nazis, the need to urgently hide values ​​was caused by the rapid offensive of the Red Army. Whether this order actually existed is not reliably known, but according to some reports, the Germans involved about 260 trucks in the operation.
Supporters of this version refer to the diary of one of the SS officers, which refers to 11 hiding places in Poland, and to other documents found.
Their opponents believe that such treasures are unlikely to exist. For example, the historian Joanna Lamparsky believes that people who were in the hands of this information would hardly have published it, but would have acted differently.
Of course, the Germans robbed the population of Eastern Europe more brazenly and shamelessly than the West European countries, therefore, more values ​​were stolen by the Nazis in the east than in the West. The reason for this was the neglect of the Nazis towards the Slavs, whom they considered the lower race, unworthy of possession of works of art.
The Spanish historian Miguel Martorell, who wrote the book Nazi Robbery, said in an interview with ABC that one should not trust the sensational publications about Hitler's treasures too much and be so trusting. He believes that only irrefutable evidence of the existence of Nazi treasures deserves trust, and not rumors that need to be carefully checked:
Is this possible? Of course. However, this still needs to be proved.