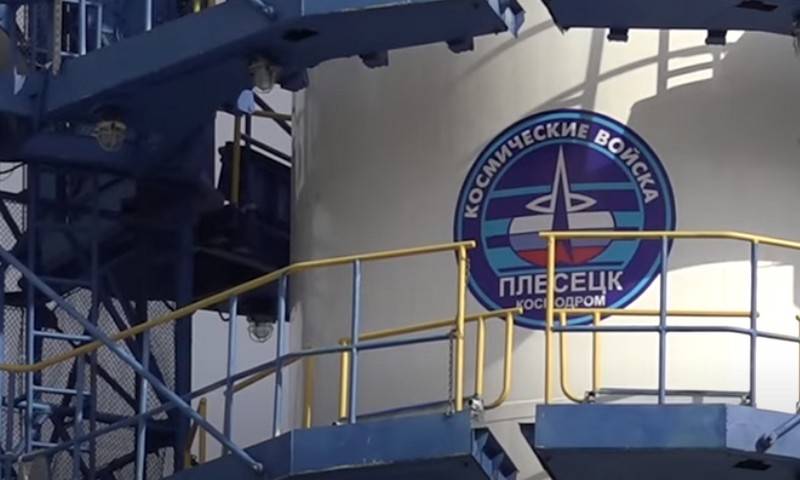 The launch of the next navigation satellite of the new generation "Glonass-K" has been postponed again with the possibility of further transfer. This was reported by RIA
News
with reference to an informed source.
According to the interlocutor of the news agency, the launch was to take place from the Plesetsk cosmodrome in mid-July, but was postponed to the end of July due to delays in the production of the satellite itself. According to the plans, the delivery of the spacecraft to the spaceport was supposed to take place at the end of June. The launch of Glonass-K is planned to be carried out using the Soyuz-2.1b launch vehicle with the Frigate booster.
The launch was postponed to the end of July, tentatively on the 29th, but further launch transfer is not ruled out due to delays in satellite production
- the agency leads the words of the source.
Note that this is not the first transfer of the launch of this satellite "Glonass-K". Previously, the launch was planned for March, then in May, then at the end of June, mid-July, now at the end of July.
Recall that at present there are two Glonass-K satellites in orbit, the first of which was launched in February 2011, and the second in December 2014. At what one of them works, and the second passes tests. In February this year, the representative of the Reshetnev Information Satellite Systems enterprise, Roman Fatkulin, announced that nine Glonass-K spacecraft would be launched into space in 2020-2022.