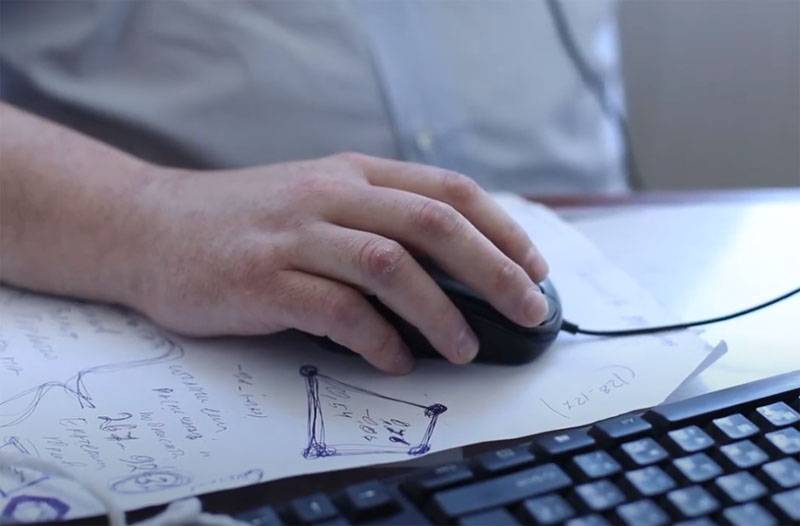 Film director Nikita Mikhalkov has published a new issue of the Besogon program. The program begins with the fact that its author and presenter once again talks about why he does Besogon at all. Why is he ready to publish new and new issues, despite the fact that, to put it mildly, they are not always loyal on the part of the federal TV and major media, political and political figures.
According to Nikita Mikhalkov, he does this because he himself is interested in finding answers to the questions that he raises in the program.
At the same time, the issue itself, it is worth noting, in this case more closely resembled the so-called hype typical of the modern blogosphere - when some bloggers try to sting other bloggers who previously spoke on their work and life position.
To make the program interesting to the thinking audience, the author of Besogon should nevertheless refuse to comment on what well-known and little-known people express in his attitude. Otherwise, the issues may turn into the final blogger version, when less and less time will be devoted to the most interesting topics. Critics, in the case and unfounded, have been and will remain, and therefore if each time it is their statements that are analyzed, the program that hundreds of thousands of Russians watch can lose the "nerve" that attracts attention to it.
After quite a long talk about who attacked Besogon, the author of the program goes on to consider the important problem of today. This is a problem that is associated with the so-called "distance" - training conducted outside educational institutions, remotely. Millions of compatriots are faced with this same "distance", and in general reviews from negative to extremely negative. And on the part of teachers, which is important, too. Laugh or cry from this "active distant" ...
So, what about this Nikita Mikhalkov says in his copyright program: