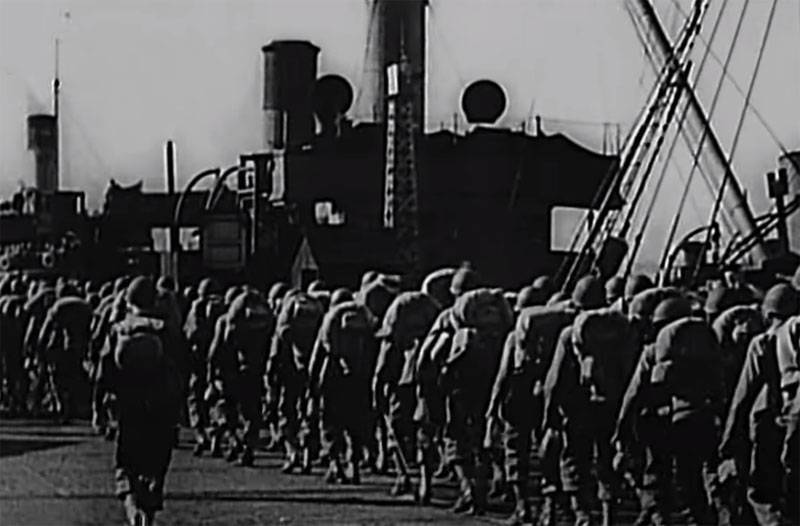 On the Normandy coast, a ceremony was held to mark the 76th anniversary of the Allied troops landing in Normandy, which in the West is known as "Day D". This year, for the first time, the event was held without the participation of veterans.
This is reported by the regional publication Quest-France.
June 6th is considered a memorial day in France and the United States. Usually, delegations from countries whose troops took part in the allied landing on the Normandy coast, and World War II veterans come to northern France on this day.
This year the event was more modest, due to the pandemic that erupted in the world. This time, delegations of nine countries attended the wreath-laying ceremony, and decided to refrain from inviting veterans and a large number of foreign guests.
In addition, an air show was held, in which the Patrol de France aerobatic team took part. Then in the evening at the same time, at 18:44, bells in the cathedrals of France, the USA, Great Britain, Belgium and Canada rang in honor of those who died in World War II. The soldiers of these countries landed in Normandy in the summer of 1944 and opened the long-awaited Second Front against Nazi Germany. Moreover, the question of why the Allies dragged on for so long with the opening of the Second Front against Nazi Germany is still being discussed.