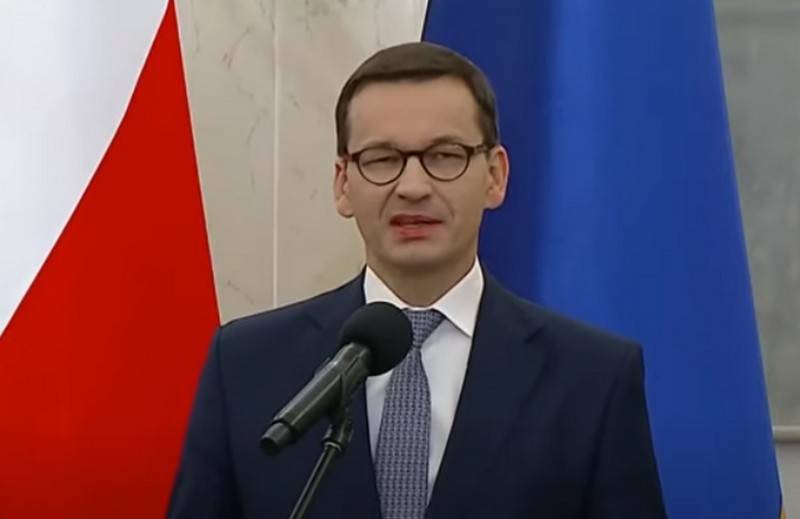 Poland hopes that part of the American troops withdrawn from Germany will be deployed on the territory of the republic, thereby further increasing the US military contingent in the country. This was stated by Prime Minister Mateusz Moravecki on the air of RMF radio station.
Commenting on the US plans to withdraw part of its contingent from Germany, Moravecki expressed the hope that during negotiations with the United States Poland will be able to significantly increase the US military contingent in the country. Moravecki called the increase in the number of US troops in Poland "the strengthening of NATO's eastern flank."
I really hope that as a result of the many negotiations that we held, and by demonstrating how solid NATO partners we are, some of the soldiers who are now in Germany and are being withdrawn from the United States will actually get to Poland
- he said, adding that negotiations are underway.
According to the Prime Minister of Poland, today about 5 thousand US military are deployed in the republic, but this is not enough, since "the real danger is beyond the eastern border."
Earlier, the American media reported on the order of Trump to the Pentagon to withdraw from the territory of Germany by September of this year 9,5 thousand troops, thereby reducing the US contingent in Germany. Part of the US military should be transferred to Poland.