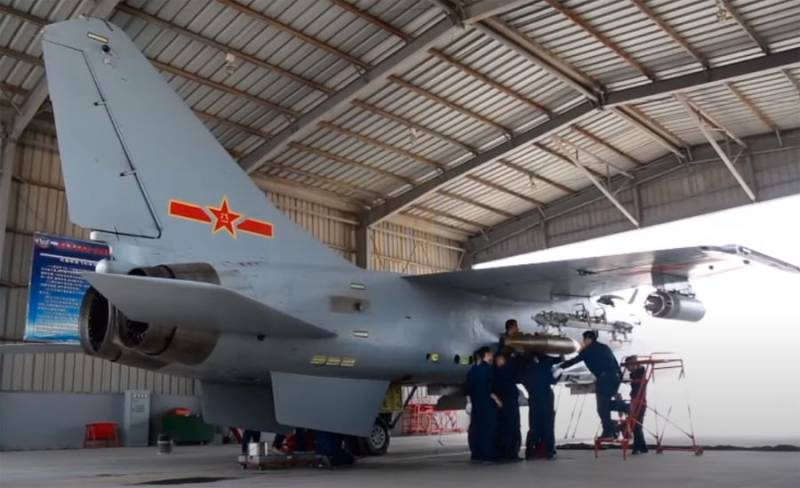 In China, they noticed another option with the upgrade of the JH-7 Feibao fighter-bomber. As the Chinese authors write, the military itself probably already lost track of what kind of modernization of the aircraft it was.
What is the upgrade of the JH-7?
In China, it is noted that the JH-7 ("Flying Leopard") received the longest-range air-to-air missiles used in the PLA air force.
On this basis, the Chinese blogosphere is asking why long-range air-to-air missiles are used on an airplane, which is unlikely to be able to oppose modern combat means
aviation
? It should be noted Chinese maximalism. After all, the JH-7 took to the skies in 1992, and its modernization of the JH-7A - in 2004. And they decided to compare it with planes of the 5th generation, actually referring to the "obsolete" ones.
At the same time, it is assumed that such aircraft can be deployed to the Indian border, where recently there has been an intense military "revival" on both sides. Previously, satellite images were published in India, showing the creation by China of an updated military base in the highland border zone of Ladakh (Aksaychin).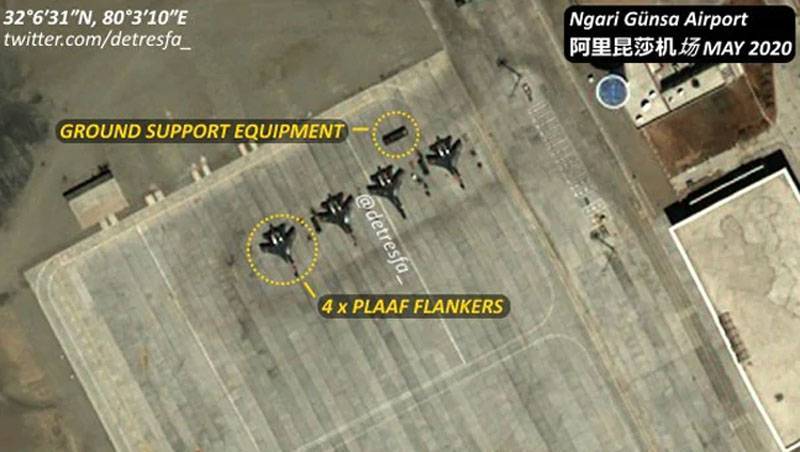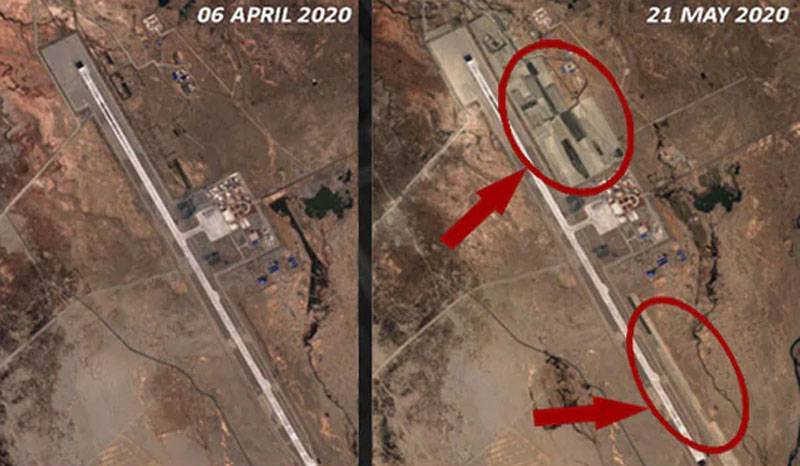 The Sohu publication notes that those air-to-air missiles that are mounted on the JH-7 Feibao were not even installed on the new generation J-20 fighters. From Sohu Material:
Although the maneuverability of the Flying Leopard at low altitudes is not very good, not to mention full-fledged aerial combat, it now has the ability to launch an off-horizon missile attack. This allows him to make new air-to-air missiles.
In China itself, they say that the new modernization of the JH-7 may indicate a lack of a truly universal (including assault) combat aircraft for the implementation of the national defense program, which was adopted until 2025.
Earlier, the PLA JH-7A Air Force was actively used during the Aviadarts contest.