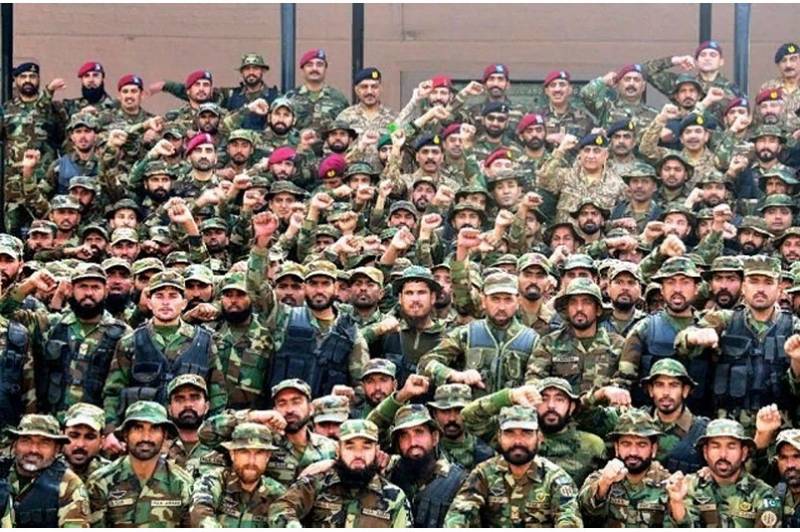 Indian special forces on the eve of the operation began on the border with Pakistan. Officially, the operation was called counter-terrorism. It involves not only police officers, but also army forces. Its venue is the Miyagi forest in Jammu and Kashmir, where tensions have recently intensified literally day by day.
During the special operation, one terrorist was originally eliminated. At least, it was precisely the terrorists of this man that the Indian command ranked in his report.
Pakistani border guards, believing that Indian troops crossed the border, opened fire on them. A cross-border battle ensued. In India, it is claimed that Pakistani forces fired on settlements in the Sundarbani area. Additionally reported losses among the Indian military. The name and title of the deceased is named - this is Sergeant M. Karan.
As a result of the battle, the Pakistani side suffered losses. During the shootout, four Pakistani soldiers were killed. According to some reports, from the Indian side, shelling of Pakistani border posts from grenade launchers was arranged.
Thus, the operation, which was initially positioned as anti-terrorist, grew into another armed skirmish between army units and border guards of the two nuclear powers. Moreover, each of the parties to the conflict once again declares responsibility solely on the part of the enemy.