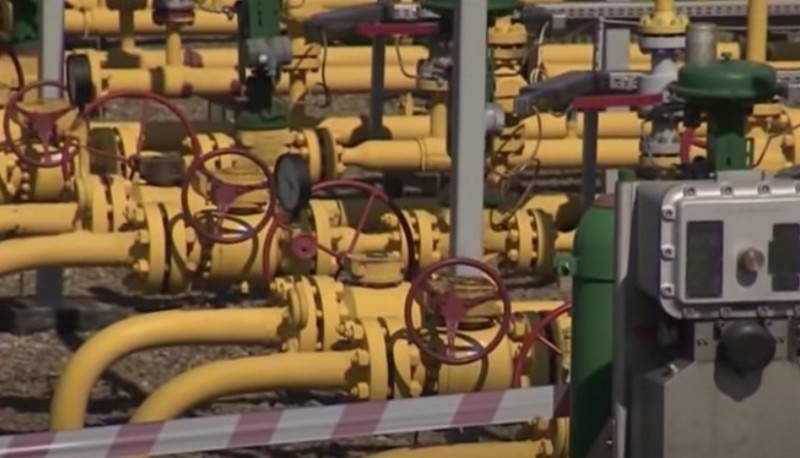 Poland continues to try to get as much money as possible from Gazprom. According to a statement by the Polish Energy Regulatory Authority (URE), Warsaw has raised tariffs for transporting gas through the Polish section of the Yamal-Europe gas pipeline. New tariffs come into force from 2021.
The head of URE approved a tariff for natural gas transmission services for 2021 for the Polish section of the Yamal-Europe transit gas pipeline system, owned by EuRoPol GAZ
- said in a statement.
According to the decree, from 2021 the tariff for the gas operator GazSystem will be increased by 10-13% depending on the type of fuel at the entrance to Poland. On gas output, the tariff will increase by 0,1%. At the same time, for the gas operator EuRoPolGAZ, the tariff for pumping methane gas through Poland increased by 16,5% compared to the current tariff.
Recall that Warsaw accuses Gazprom of allegedly non-compliance with the 1996 Yamal contract for the supply of Russian gas to Poland and demands a reduction in the price of its supply through the Yamal-Europe pipeline. The Poles also accuse the Russian company of failing to comply with the decisions of the Stockholm arbitration, according to which Gazprom was supposed to reduce the cost of gas supplies to Poland. Gazprom, in turn, appealed the arbitration decision.
On May 26, gas transit through the Yamal-Europe pipeline through Poland to Germany was stopped, but on June 1 it was resumed again.