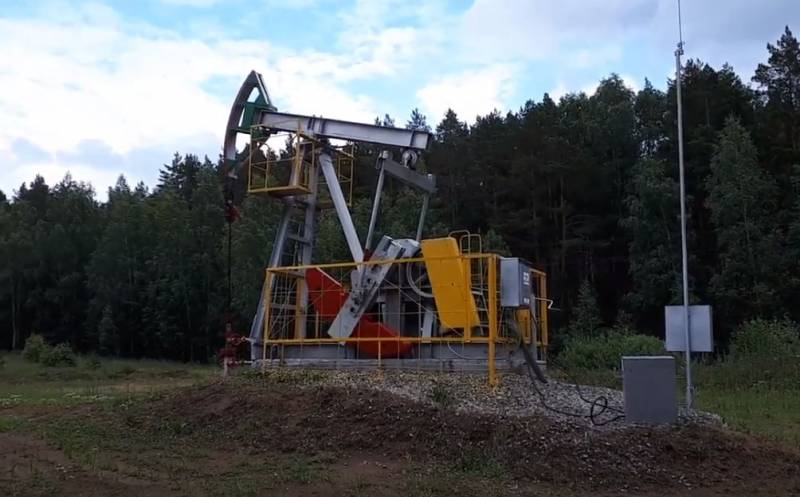 Step by step. Dollar by dollar. This is how it is possible to describe how the winning back of positions with a barrel of oil. For the first time since March, the price of Brent crude oil rose above $ 41 per barrel, having passed the well-known "failure" when it fell below 20.
Specialists traditionally come out with their versions regarding what primarily affects the rise in oil prices. It is reported that investors are waiting for reports from leading oil producers about a new, record, reduction in production volumes.
We are talking about a planned meeting of representatives of countries that previously concluded an agreement in the OPEC + format (also called OPEC ++). The West expects that Russia and Saudi Arabia, together with their "partners", will decide on additional volumes of reduction.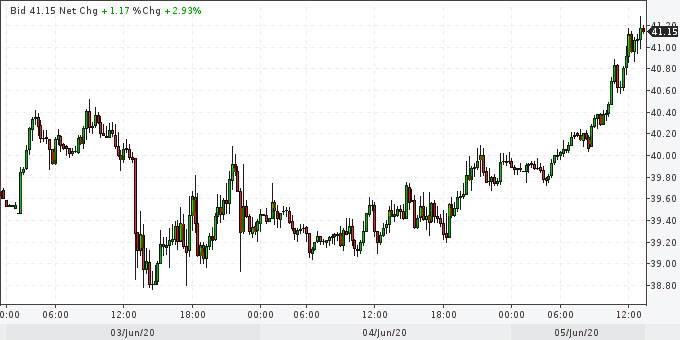 In turn, new agreements may lead to a new increase in oil prices. Experts believe that if it is possible to reach a consensus in the OPEC + negotiations, then prices will not only continue to rise above $ 40-41 per barrel, but they will quickly reach the so-called "oil shale margin". To date, it is estimated at $ 45-50 per barrel. This is despite the fact that a few years ago, the level of profitability of shale oil production began at around $ 60 per barrel. Such data indicate that shale hydrocarbon production costs are reduced due to the development of new technologies.
For Russia, oil output above $ 40 per barrel indicates a positive budget. The fact is that precisely with these parameters, it becomes possible to fulfill social obligations without withdrawing funds from the so-called "oil" funds, including from the NWF segment. Recall that at oil prices in the region of $ 30-35 per barrel, some forecasters predicted a "zeroing" of the NWF within 5-6 years, others did at all within a few months. When the barrel reaches the mark of more than 40 dollars, there will be no "zeroing" of the National Welfare Fund with the planned volume of expenditures.