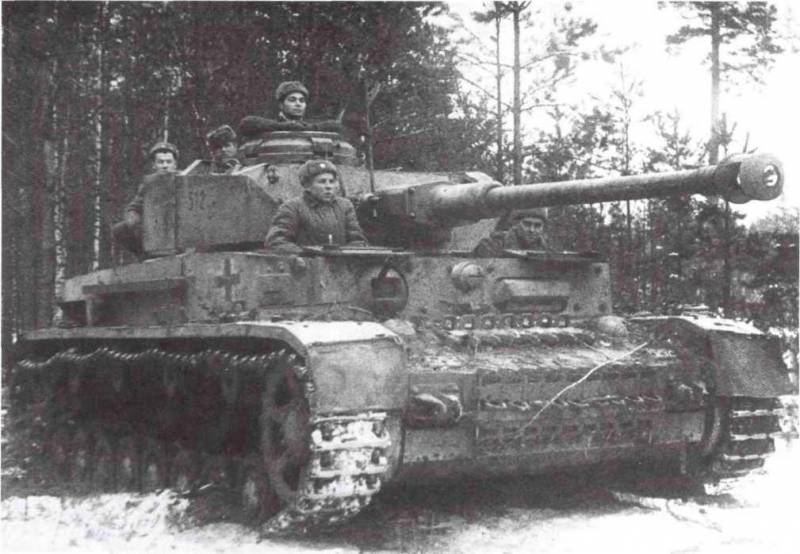 During the Great Patriotic War, the German military used Soviet captured equipment, Soviet soldiers and officers used German captured equipment. Nothing unusual - everyday life of war. In this regard, it is interesting how the soldiers fighting against each other spoke out about
weapons
and enemy military equipment.
The material on the Alexnott YouTube channel presents evidence of a Soviet tanker who was given the opportunity to control the German Tiger. This armored vehicle was produced for the Wehrmacht tank troops from 1942 to 1944. In total, German industry released 1355
tanks
"Tiger", which were actively used including on the Eastern Front.
By the time it became possible to control the Tiger tank, the Soviet tanker was a T-34 driver and fought for about 2 years.
During this time he changed three tanks, burned more than once. Received during this time the Order of the Patriotic War of the 1st degree and the Order of the Red Star. It was considered an experienced mechanical driver.
The tankman talks about how he was called to the battalion commander, who reported on the formation of the crew for the German trophy "Tiger". It turned out that German tankers "planted" the tank in a deep funnel.
Read more about the opinion expressed by the Soviet tanker about the German Tiger, about how he fought on this tank: