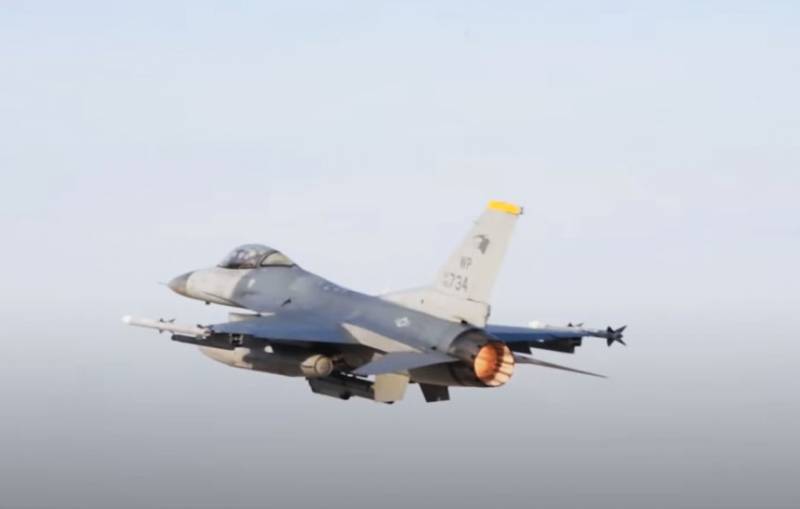 In the US, they continue to try to sell India a large batch of upgraded versions of F-16 fighters. These are F-21 fighters, which were initially announced as a product exclusively for the Indian market. In the United States, it was hoped that New Delhi would purchase several dozen F-21s as part of its "fleet modernization program" for the needs of its Air Force.
The American side is clearly not embarrassed by the fact that a few weeks ago the Indian Air Force announced its unwillingness to consider the purchase of the F-21, since India has its own program for creating fighters of "similar parameters" - Tejas.
Lockheed Martin spokesman John Losinger notes that the F-21 "significantly outperforms many competitors from
aviation
fourth generation. " Apparently, Losinger did not have the courage to say that he was referring specifically to the Indian "Tejas" - he understands that with these words he can incur Indian anger. Nevertheless, American manufacturers and certain media outlets lobbying for their interests do not reduce pressure on India.
Chris Osbourne's material was published in The National Interest, where he states that "the expediency of purchasing US F-21 fighter jets in connection with the militarization of border areas by China." The author writes that the AFAR radars used on the F-21 "along with advanced weapons", as well as electronic warfare systems, will allow Chinese military aircraft to resist in the north-east of the country.
Osborne cites Indian Express as an example, which claims to have satellite imagery (Military Review told its readers) with the deployment of the Chinese military infrastructure "just a few steps from the Indian border." If you are guided by the logic of the named media, then without the variation of the F-16 of India, "there is no way to resist the Chinese strengthening at the border."