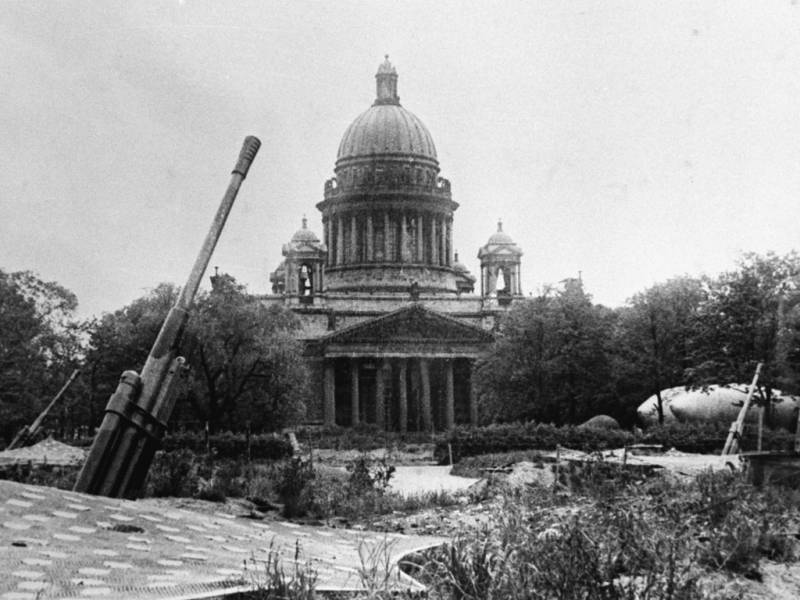 Not everyone has the happiness of living
What can I say about my grandmother, Elena Aleksandrovna Ponomareva (before Fedorova's marriage), a little blockade? If she had not managed to survive then, there would have been neither my father Nikolai Evgenievich, nor me.
When, in the summer of 1942, she and her mother, my great-grandmother Anna Vasilyevna Fedorova, were taken out across Ladoga to the mainland, it seemed to them that a new life had begun. On the mainland, they were first given rations and helped fight diseases. Unfortunately, this could not save her great-grandmother, and she soon died.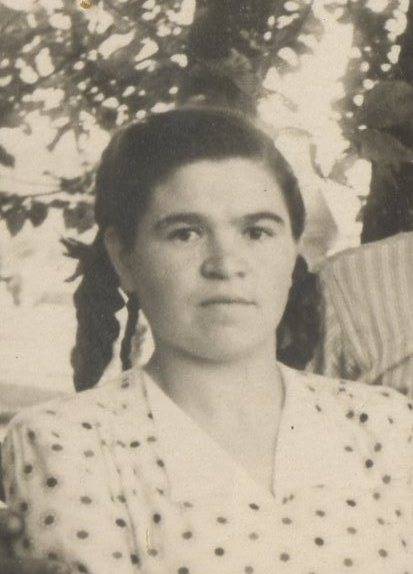 But she did not just give life to my grandmother, she did everything so that her life continued. Only seven years later, Lena Fedorova returned to Leningrad, where she entered the university and began a long, happy, truly new life.
And at that moment when the Great Patriotic War began, my grandmother Lena was still a child - she was only 10 years old. And she had to survive one of the horrors of the war - the blockade of Leningrad. My grandmother was very small, but she remembered many events, the memory of which she passed on to relatives.
Unfortunately, Lena's grandmother is no longer alive, but to the depths of my soul I was struck by everything that she told us. For me this
история
, even if the grandmother's stories are not so long, she forever froze in memory. This is a story about human cruelty and human fear, about human impotence and about human possibilities.
Lena Fedorova will remember for life how at the end of August 1941 bombs whistled overhead. She went to school that day with her older sister to find out what the new school year would be. A terrifying foreboding literally haunted her. She and her sister never reached school that day ...
Grandma Lena always told this story with such horror that it scared anyone who heard it. But she will forever remember the days when she last saw her father and then her older brother for the last time. Father left home for the front at the very beginning of the war, and his brother, who was only 17 years old, was only closer to autumn.
In closed and already surrounded by Germans and Finns Leningrad, there was only enough food for a month, and this terrible
news
quickly flew around the whole city. But everyone already knew that fascist planes bombed huge Badaevsky warehouses, which doomed the city to extinction. Already in our time it became known that then destroyed food would hardly have changed the situation, but people were terribly depressed by the fact.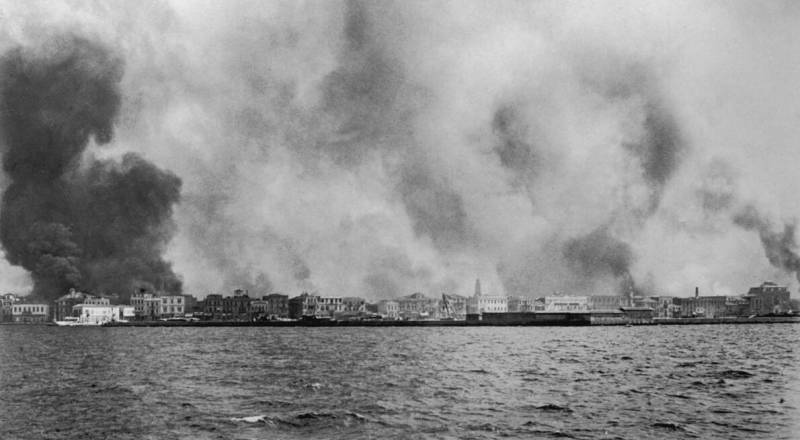 My grandmother remembered how her mother cried from the realization that she could not feed herself and her three daughters. Anya, who was 12 years old, 10-year-old Lena and a tiny five-year-old Tanyushka had to grow up very early. Tanya was soon evacuated on a barge through Ladoga, but no one from the family has ever seen her since. Perhaps she was lucky to stay alive.
And we can't forget anyone
My grandmother Lena remembers how the first blockade in winter had to get food in stores and in some abandoned shops on cards. He also remembers that the rate of extradition per person was reduced not by the day, but by the hour. But there was still a terrible, unknown winter ahead.
Grandmother's sister, Anya, fell seriously ill with the first siege in the fall. The cause was zinc poisoning. The fact is that people instead of normal oil were given peeled drying oil, which was diluted with paint, and it contained zinc. Soon, in a family of five, only two remained.
Once, my mother brought Lena the news: "They will lead the way on the ice." Joy at that moment knew no bounds, but in reality, not everything was so good. The first cars sank and did not reach the city, but they soon managed to solve this problem. There was some hope, and so my grandmother and her mother continued to live.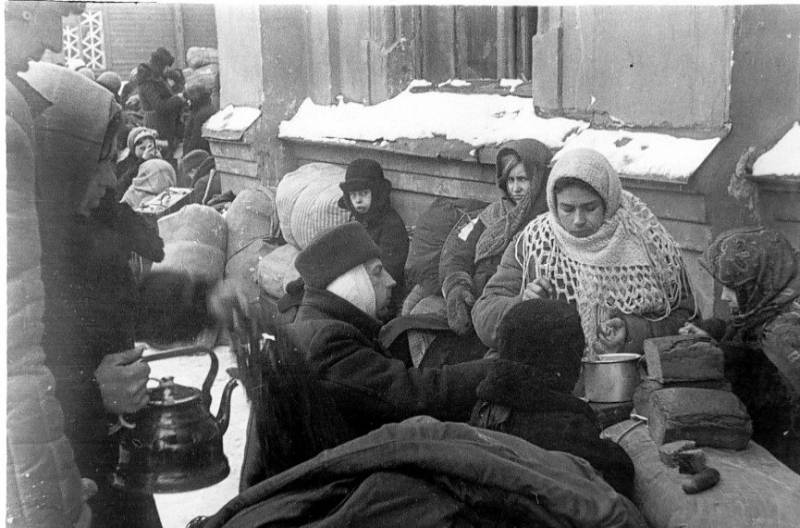 My grandmother, Lena Fedorova, was also wanted to be evacuated the very first winter, but she got sick, and therefore she was not taken in order not to infect others. In an amazing way, my grandmother managed to recover and survived. She remembers how her mother made chicken bones and skins soup. Today, one can only guess where she got them from. And once mother was able to get a chicken leg - a real luxury for the blockade. Where she got it is still a mystery.
In the first blockade winter, shelling was almost every day, mother and daughter lived without light, burned furniture to get heat. As my grandmother repeated more than once, it was scary that no one could be trusted: people went crazy from the cold and hunger, from the death of loved ones and from the fact that literally everyone could die at any moment. She herself did not really learn much to really be afraid.
Another significant day was May 1, 1942. Then, a bulb was given to each Leningrader. Maybe for us now this is not surprising, but then it was a real miracle. And what is surprising - all this time my grandmother went to school. True, by the spring of 1942, out of forty people in the class completed no more than a dozen academic years.
In the summer, Leningraders tried to grow products, but even if they managed to get seeds, they rarely grew into full-fledged products. My grandmother Lena recalled how her mother cooked nettle soup. Even completely immature sprouts and grass went to food. In the summer there was no bread at all, because it was not possible to deliver food to the city.
My grandmother never told me how they celebrated the new year of 1942, but remembered how much they were happy about the victory near Moscow and expected that they would break the blockade very soon. She remembered that she had learned to distinguish when our ship's guns were fired from battleships and cruisers, because there were almost no gunfire from German guns. But that was only worse.
And my grandmother remembers the terrifying smell that began in the spring. The countless corpses left in the streets and courtyards after the first terrible winter were simply nowhere to bury. And practically no one had the strength to do this. Even the little girl remembered well that only closer to summer the city was able to be brought into relative order, but May Day siege of Leningrad was already truly noted - to spite the enemy.