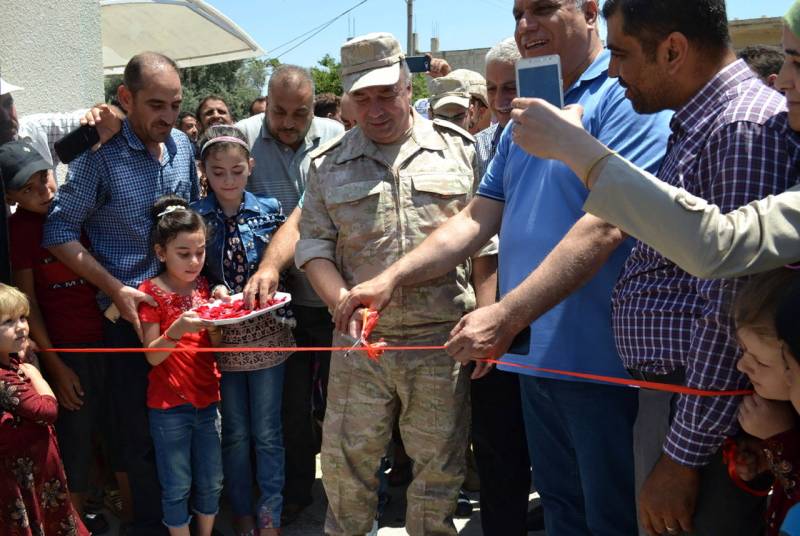 In the US State Department, they allowed themselves the next, to put it mildly, statements that are far from the diplomatic language regarding Russia. This statement was made by the assistant to the head of the State Department, David Schenker.
Schenker, without words, said that for almost half a century, American policy in the Middle East was to "keep Russians away" from this region.
Schenker:
Now they (Russians) play a role there (in the Middle East) of a destructive nature. And we honestly believe that they should get out of there.
In addition, Mr. Schenker states that "President Obama actively greeted the return of Russia to the Middle East at the time."
Schenker:
The Obama administration then believed that the return of the Russians to the Middle East would drag them into the swamp.
All of these statements by an American official are similar to "lamentations" about "how hard it is for the current US administration in the Middle East." The message "Obama is to blame" has already become the norm for the current American authorities. This is probably a convenient position for Trump. After all, he has repeatedly stated that "many US problems" are "due to decisions made earlier by Barack Obama." Schenker's statements on the situation in the Middle East lie on the same plane.