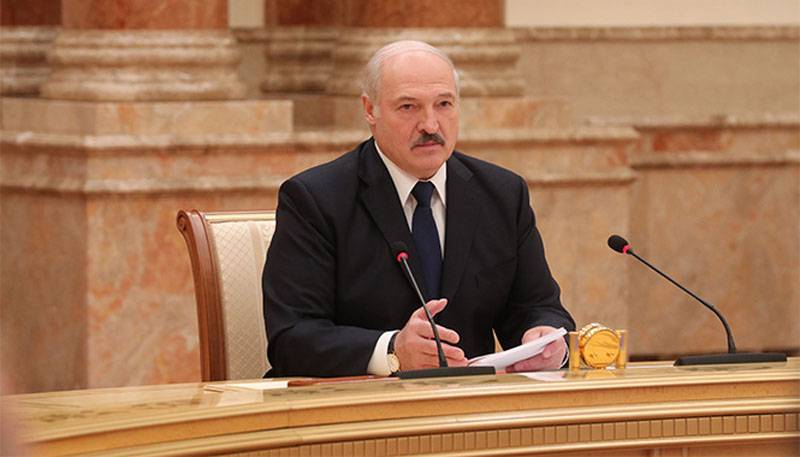 Belarus should diversify its sales markets. They should not be limited to one country, even if we are talking about fraternal Russia.
This was announced by President of Belarus Alexander Lukashenko at a meeting with members of the new government, which, after the dissolution of the former composition, was headed by the former head of the State Military-Industrial Committee Roman Golovchenko.
The Belarusian president believes that export and external demand are the basis of the country's economic growth. At the same time, sales markets should be diversified:
The problem of dependence on the market of one country should be resolved finally. We cannot even depend on fraternal Russia by 50-55%.
At the same time, one should not forget about protecting the domestic market and domestic producers. The President of Belarus called on the new government to strive for sustainable economic growth at a pace above the world average.
Earlier, Alexander Lukashenko called Belarus "the only post-Soviet country that did not know grief" and now needs protection. He recalled the civil war in Ukraine, Moldova divided into two, and Armenia and Azerbaijan were unable to agree with each other for several decades. He also cited the example of Islam Karimov's tough struggle with the opposition in Uzbekistan, which claimed many lives.