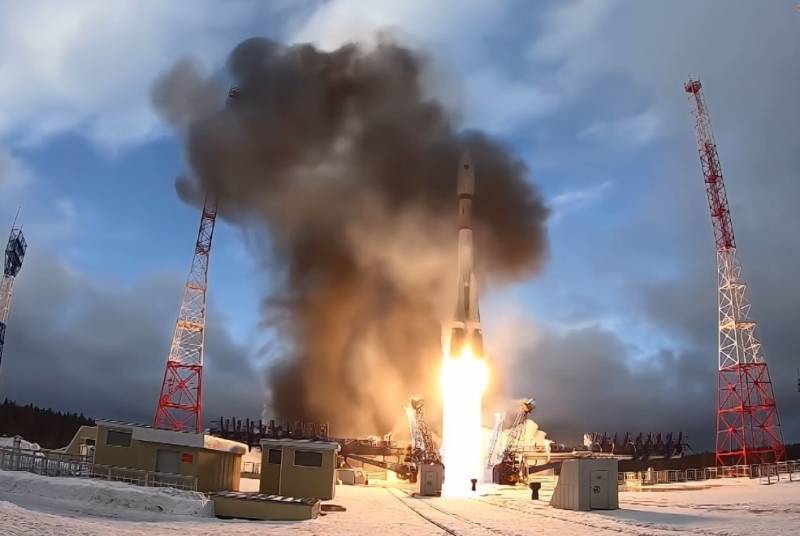 The Russian military deployed the basic space segment of a missile attack warning system in Earth's orbit. It includes four satellites "Tundra".
About this news agency
TASS
said a source related to the military-industrial complex.
The Russian Taiga spacecraft are combined into a single space system (CEN) called the Dome. Their task is to monitor the territory of the United States in the event of the launch of ballistic missiles from it across Russia or its allies. Satellites rotate in orbit along a highly elliptical trajectory, moving as far as possible from the planet's surface by more than 35 thousand kilometers.
The launch of the Tundra satellite into low Earth orbit, which took place on May 22 from the Plesetsk cosmodrome, brought the CEN to a minimum of four personnel, allowing the system to perform its functions. Now Russia is able to track any ballistic launch or launch of space rockets from American territory.
This happens with the help of the latest infrared sensors installed on satellites. They can accurately determine the moment of launch of a rocket against the background of the earth's surface. These instruments also track the flight path and automatically calculate the estimated place of impact of missile warheads.