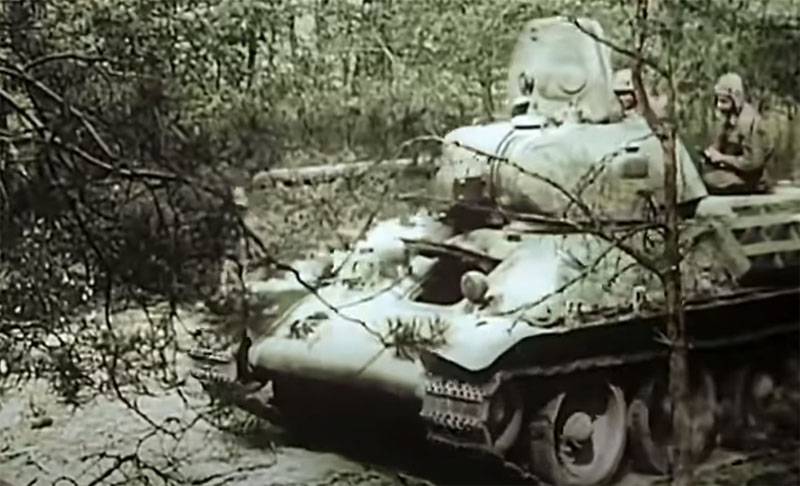 If we talk about the most large-scale military operations in all
history
human civilization, then one of these is clearly the operation "Bagration". In historiography, it has another name - the Belarusian operation.
In the operation, which lasted from June-August 1944, only from the Soviet side forces of more than 1,5 million soldiers and officers were involved. The enemy side is about 1,2 million people. At the same time, fascist German formations lost almost one in three during this operation, deployed by Soviet troops. But there is still no exact loss data.
One of the developers of the operation plan "Bagration" was the deputy chief of the General Staff of the Red Army Alexei Antonov. The main objective of the operation was the defeat of the German Army Group Center. At the same time, it was planned to inflict crushing blows on the flanks of the enemy, followed by the encirclement of his troops and the complete liberation of Belarus from the invaders.
Despite the fame of Operation Bagration, many white spots remain in it - those moments that are not known to the general public. For its part, the famous domestic historian Alexei Isaev is trying to fix this. The Day TV channel publishes his lecture on the events of the summer of 1944 on the western borders of the USSR: