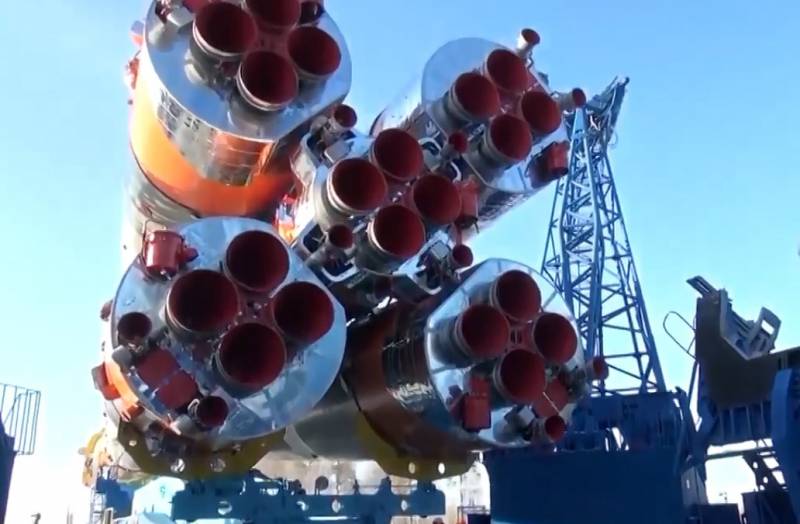 The Khrunichev Center, which is part of the state corporation Roscosmos, and the Ministry of Defense of the Russian Federation signed a contract for the supply of a batch of Angara-A5 missiles. It is about mass production of such missiles.
About this news agency
RIA News
A source related to the space rocket industry said.
The military will need four launch vehicles.
The common name "Angara" are space rockets of various classes. Among them are light, medium and heavy. Four Angara-A5 missiles ordered by the Ministry of Defense of the Russian Federation belong to the heavy class.
Shortly before this, the source informed the agency that the signing of the first contract between the defense department and Roskosmos will take place after the test launch of the rocket, which is scheduled for this year. In April, the same was officially announced by the head of the state corporation Dmitry Rogozin.
This will be the second launch of the rocket, and the first took place back in 2014. This time, the Angara-A5, equipped with the Briz-M booster block, will have to launch a model of the spacecraft into a geostationary orbit to an altitude of more than 35 thousand kilometers.
At the beginning of this year, the presidential decree marked 25 years ago and launched the development of the Angara missile system. Since then, it has not yet reached the serial production of these space launch vehicles.