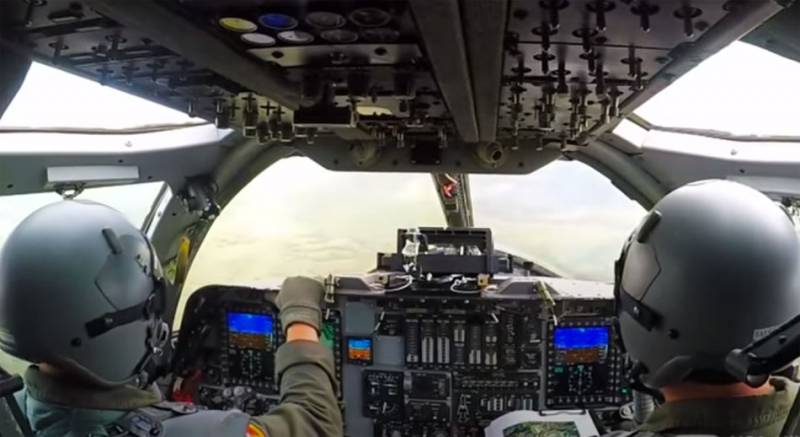 US strategic bombers B-1B Lancer continue to participate in the updated Pentagon program "to maintain strategic stability in different regions of the world." The American military department itself gave such a loud assessment to its program, trying to cover up the actual provocations with beautiful words about stability.
Recall that a few days ago, American strategic bombers flew in mid-air between the two islands that make up the Kuril chain. After that, they entered the airspace over the Sea of ​​Okhotsk. Also, the B-1B Lancer flew over the Black Sea, moreover, having completed training on the use of anti-ship weapons. We are talking about the AGM-158C LRASM, which were adopted by the United States only about 2 years ago.
What does the development of anti-ship application say?
weapons
aircraft-based, made by the B-1B Lancer in the Black Sea?
Given that several NATO countries (Bulgaria, Romania, Turkey) and those countries that position themselves as "hot allies" of the USA (Ukraine and Georgia) have access to the Black Sea, it can hardly be assumed that the AGM-158C LRASM "conditionally used" on allied ships. It remains Russia. Well, it was not the Abkhaz fishing boats that were going to "conditionally drown" the American strategic bombers ...
The fact that the maneuvers were precisely anti-Russian in nature is also confirmed in the American press. Thus, the publication of The Drive indicates that the United States has demonstrated capabilities that pose a big problem for the Russian Navy. The very appearance of the B-1B Lancer over the Black Sea in the United States was called the "obvious signal of Russia."
It is worth noting that the B-1B Lancer, flying from an air base in South Dakota, was joined at one of the flight stages by Ukrainian Air Force fighters.
I recalled the plot from "Mowgli", where one famous character curiously turns around a tiger - "And we will go north."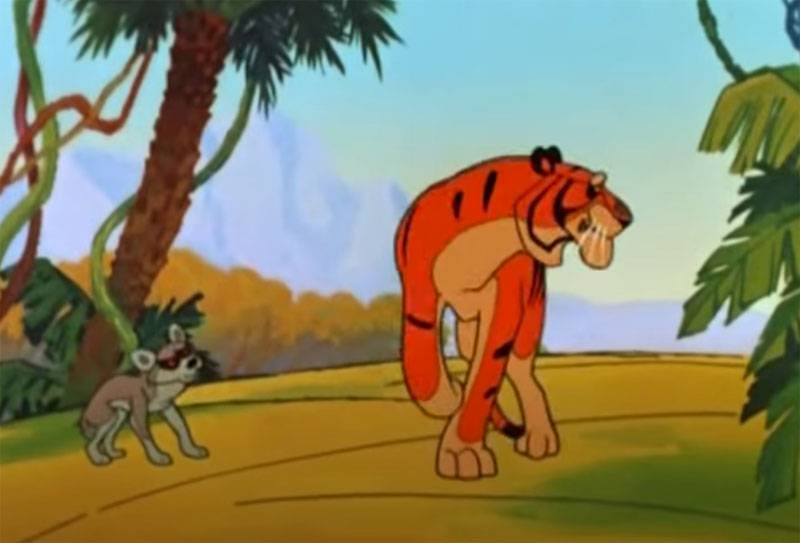 In Kiev, they declared "solidarity" and "readiness to continue moving towards strengthening cooperation between Ukraine and NATO."
Recall that as the US "strategists" approached the air borders of the Russian Federation, Russian fighters, including the Su-27 and Su-30, were sent to intercept.