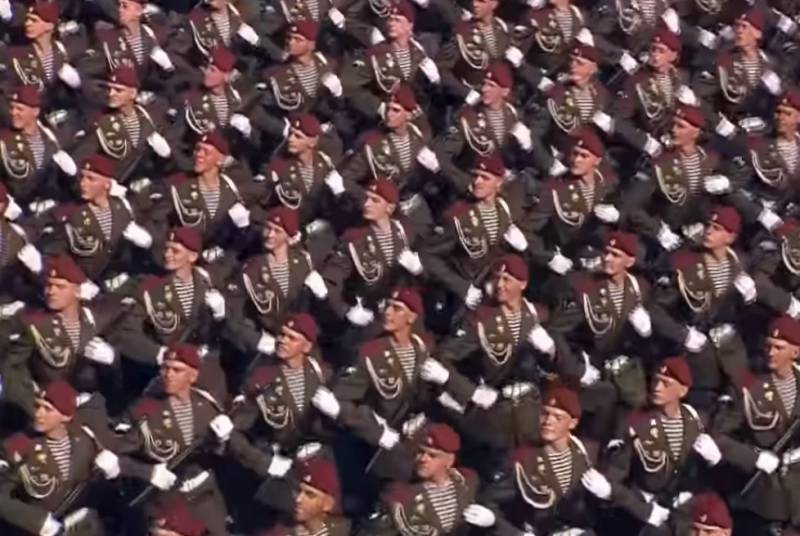 The Russian Federation invited Moscow to parade the representatives of the armed forces of 19 countries to participate in the Parade on Red Square, dedicated to the 75th anniversary of the USSR Victory over Nazi Germany. In total, the event will involve 14 thousand people. Among them there will be not only military personnel, but also approximately 800 students of pre-university educational institutions and Unarmed.
This was announced by Minister of Defense of the Russian Federation Army General Sergei Shoigu during a thematic conference call.
He said that in the Victory Parade in Moscow, military equipment was also used. Viewers will be able to observe 225 units of the most diverse military equipment, 75 aircraft. The parade will be attended by 20 new products, including, for example, military aircraft MiG-31K and Su-57.
In total, up to 24 thousand troops will take part in the parades to be held June 64 throughout the country. Solemn events will be held in 28 settlements, of which nine are hero cities, and 19 are locations of the headquarters of military districts, fleets and associations of the Russian Armed Forces. The parades also involve 511 military helicopters and aircraft, as well as 1850 units of ground equipment.