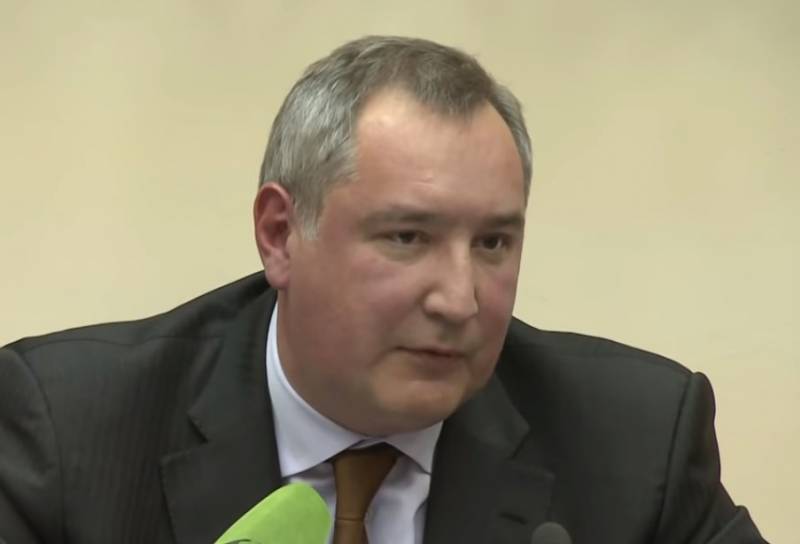 The management of the state-owned corporation Roscosmos hopes for a speedy and successful completion of negotiations on modernization of the Gagarinsky Start launch pad at the Baikonur cosmodrome. This will allow Russia to continue the manned comic program.
Such a statement was made by the head of Roskosmos Dmitry Rogozin in his video message. It was dedicated to the 65th anniversary of the Baikonur Cosmodrome.
He hoped that very soon an agreement would be signed:
Negotiations are going on right now, and we hope that they will be completed soon, and we will begin real, already physical, work on this first legendary launch pad.
Dmitry Rogozin believes that the Baikonur Cosmodrome not only plays a key role for space exploration, but also contributes to the development of the city of the same name.
Prospects for the development of the city and the cosmodrome will be given not only by the reconstruction of the Gagarin launch, but also by the Baiterek project, which also bears the unofficial name of the Nazarbayev launch. From this site plan to launch Soyuz-5 rockets.
At the moment, the conclusion of an agreement on the modernization of the Gagarinsky Launch between the Russian Federation, Kazakhstan and the UAE is at the stage of domestic approval.
"Gagarin launch" is the launch pad of the Baikonur cosmodrome, with which a person for the first time in
stories
flew into space.