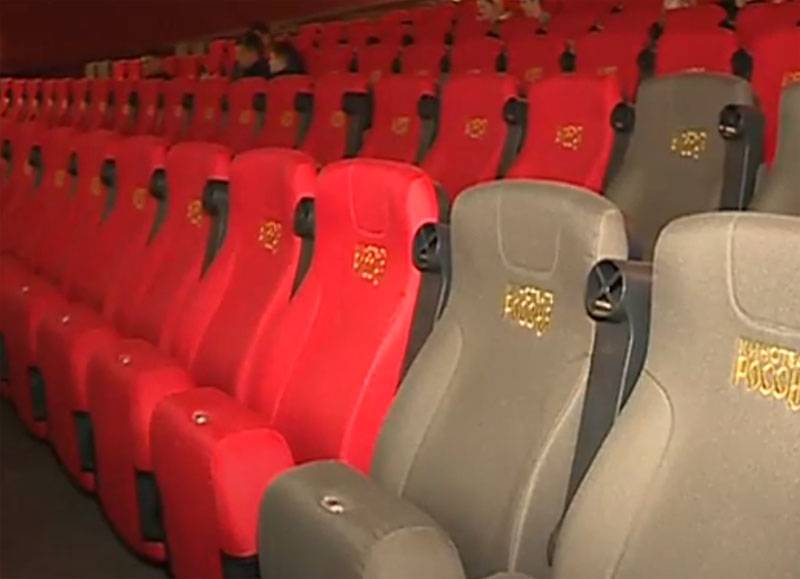 One of the topics that are often discussed is why, in the presence of a huge number of venerable directors, cameramen, scriptwriters, professional actors, in our country there are few really high-quality films made. At the same time, some are sure that there have been no such films for 30 years now at all. Others are less categorical and note that worthy films still come across, but only there are much fewer than we would like.
There is still a special group of people who engage in empty criticism. These are people who are accepted for publishing their own, exclusively critical and negative, views on a particular film, often without even watching the film itself. As an option - on the trailer. The result is clear: "I did not look, but I condemn."
Modern cinema is a controversial thing. Indeed, there is a whole scattering of excellent professionals, many of whom are still Soviet, canonical, and cinema schools. But the result is not always the same professionalism that "in the workbook" and in the list of awards.
One of the reasons for this lies not so much in the nature of the directors and actors themselves, as in the requests of modern society. These requests are directly related to the market, which, as it turned out, we have chosen for ourselves as the main ideology. And for the consumer society - and films are most often appropriate.
About the problems of domestic cinema of our days - Klim Zhukov on his YouTube channel: