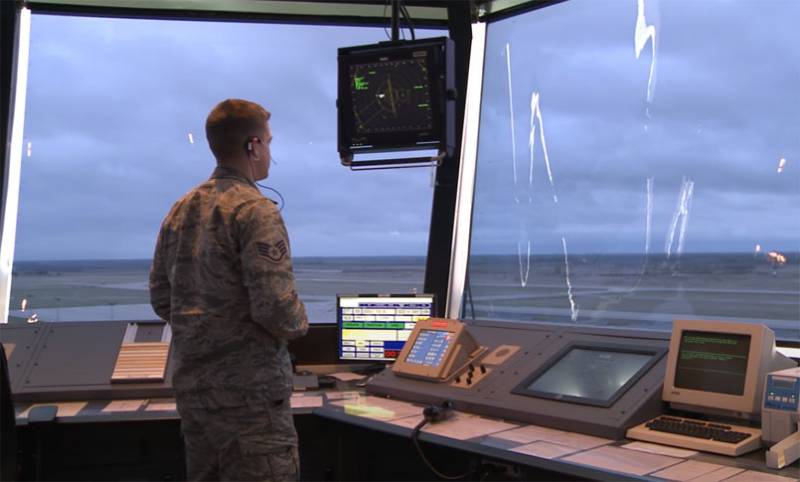 From the USA, there are reports of firing at one of the air force bases. We are talking about the Grand Forks Air Force Base in North Dakota.
According to recent reports, as a result of the shooting, which was opened at about half past four in the morning on Monday (local time) in a dormitory for personnel at the air base, two servicemen were killed.
Colonel Cameron Pringle, who is the representative of the command of the air base, said that at the moment he could not give all the details of what happened due to the ongoing investigation.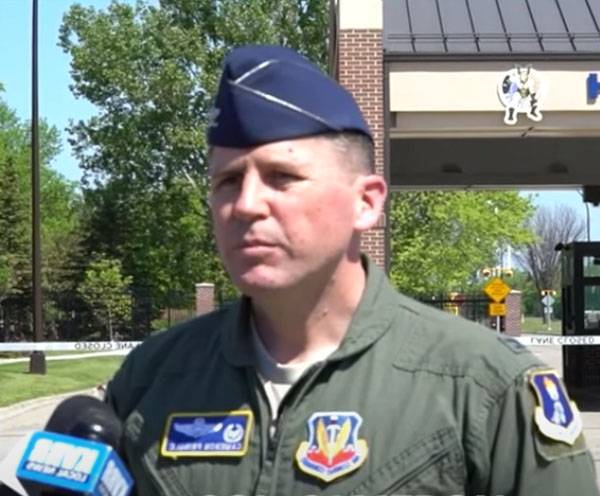 At the same time, during the briefing, the colonel announced that at the moment "the situation at the air base is calm, everything is safe in the hostel for the military."
The American officer was asked whether it is allowed to wear
weapons
in a dormitory for military personnel at an air base. Colonel Pringle said that there was no such permission, and at the same time he could not answer the question of how, in this case, the firearm in the military dormitory building turned out to be.
This is not the first shooting incident at the Grand Forks Air Force Base. In 2013, a military pilot was killed there. The weapon was used against him by the military police. The true causes of that tragic incident have not yet been established. In addition, in 2015, a military pilot shot and killed a local resident near the air base, after which the soldier himself was found dead. Fatalities at the Grand Forks also occurred in 2010 and 2011. Then, allegedly, the pilots committed suicide.
Colonel Pringle said that on the basis of the "service of psychological support for the flight crew."