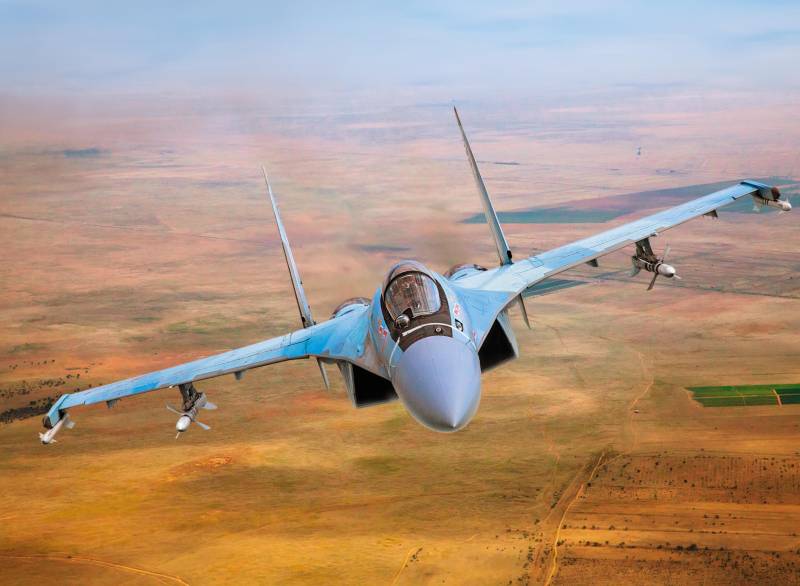 As you know, the US military often accuses the Russian side of the fact that military aircraft or ships "are making dangerous rapprochement" with US planes and ships. Often phrases are added about the "unprofessional" actions of military pilots and sailors of the Russian Federation. At the same time, when it comes to which particular approach (in meters and configuration) is considered dangerous, the Pentagon does not say.
In Russia, they proposed to solve this problem by regulating the minimum distance that ships at sea and airplanes in the air can approach. We are talking about ships and planes of Russia and NATO countries.
During the briefing, General Sergei Rudskoy, the head of the State Educational Institution of the General Staff of the RF Armed Forces, spoke about the Russian proposal. According to him, there is a willingness to fix joint rights, which will determine the minimum distance of approach and the order of interaction of the crews.
General Rudskoy added that special attention is being paid to the implementation of the initiative on the mutual use of transponders using military means
aviation
when flying over the Baltic Sea.
The Russian general added that Russia is counting on the readiness of the states that are members of the North Atlantic military bloc for concrete decisions on the issues voiced.
In fact, it is proposed to honestly and openly regulate the very concept of "dangerous rapprochement."
So far, NATO's official response to the Russian proposal has not followed.