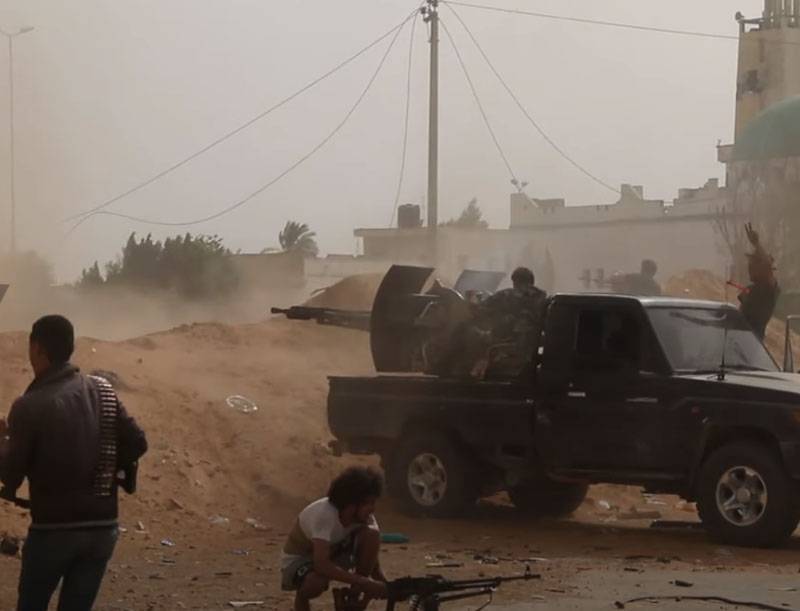 They find confirmation of the reports that the Libyan National Army, commanded by Marshal Khalifa Haftar, regained control of one of the key settlements south of Tripoli. It is reported that the forces of the LNA after a long battle knocked out the forces of the so-called government of national consent from the city of Al-Asaba.
Some time ago, the PNS reported that the city was under their control. However, Haftar's troops began to publish photos from this settlement, which became evidence of the capture of Al-Asab under the control of the LNA and the defeat of the PNS forces.
It should be recalled that the forces of Fayez Saraj (head of the PNS), with the support of Turkish forces and militants whom Ankara had transferred from Syrian Idlib, drove the Libyan National Army out of the city and its environs on May 21. Then it was presented as a "major victory." But 10 days passed, and everything turned around 180 degrees.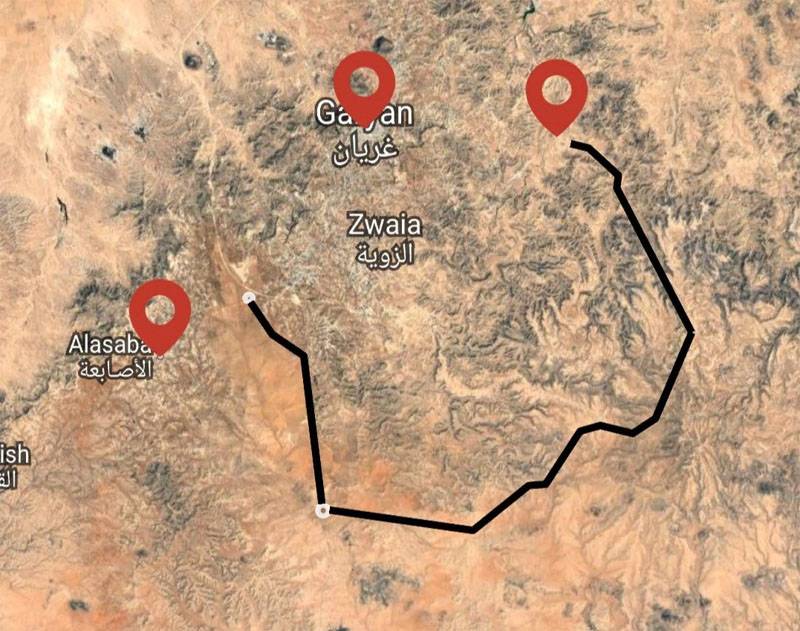 Now the LNA is moving in several columns to another important city - Garyan. Now it is controlled by the PNS and the militants from Idlib. To counter the advance of Haftar's forces, the Bayraktar Turkish attack drones were lifted into the air, but failed to inflict damage. The columns are accompanied by air defense systems, including the Pantsir air defense missile system. According to some reports, we are talking about air defense missile systems delivered to Libya by the United Arab Emirates.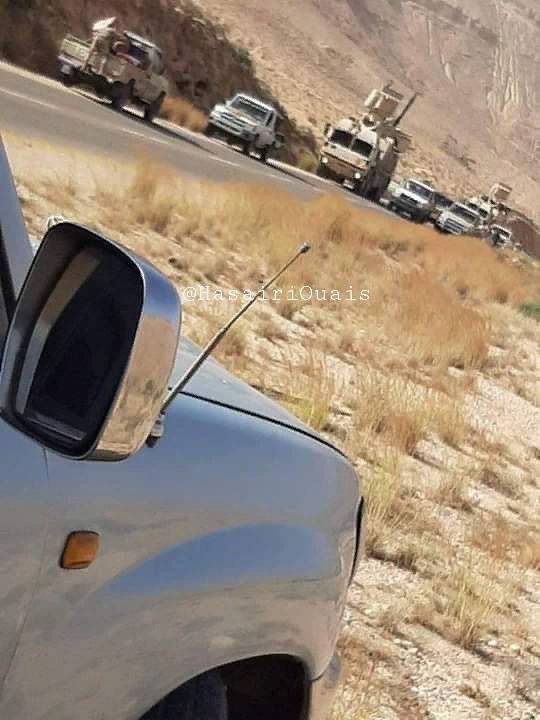 At the headquarters of the LNA, they argue that after the loss of Al-Asab, disagreements arose in the PNS camp and "some units rebelled against Erdogan's forces." There is currently no confirmation of information about the "riot" in the camp of the PNS forces south of Tripoli.