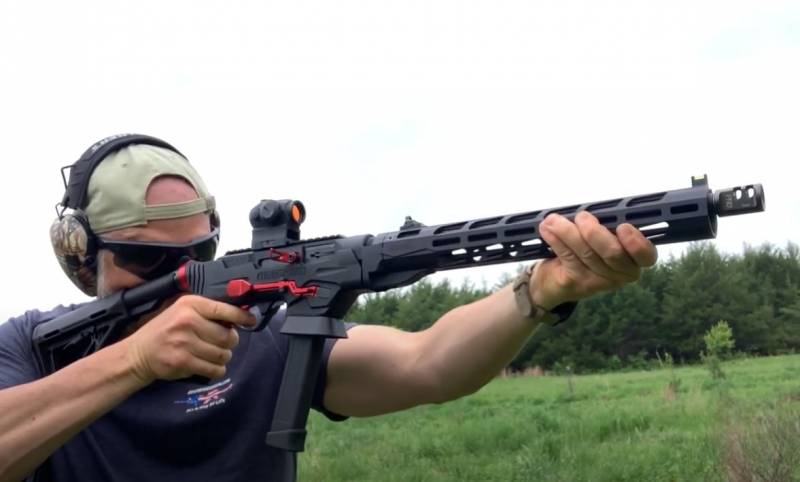 Against the background of protests in major US cities, the production of a new package was announced, which should allow "to increase the usability of the Ruger PC carbine." This carabiner is used by the police of the United States, which, in fact, says the decoding of its name: Ruger Police Carbine.
It is noteworthy that the production of Ruger PC self-loading carbines for police structures was interrupted in 2006 for more than 10 years. Then the production line was put into operation again - in 2017. It was officially announced that in police units "there was a lack of effective
weapons
of such a type".
The Ruger PC is a modular weapon. The ammunition supply is most often represented by cartridges of 9 × 19 mm Parabellum caliber. A 10x22mm (.40 S&W) Smith & Wesson cartridge can also be used.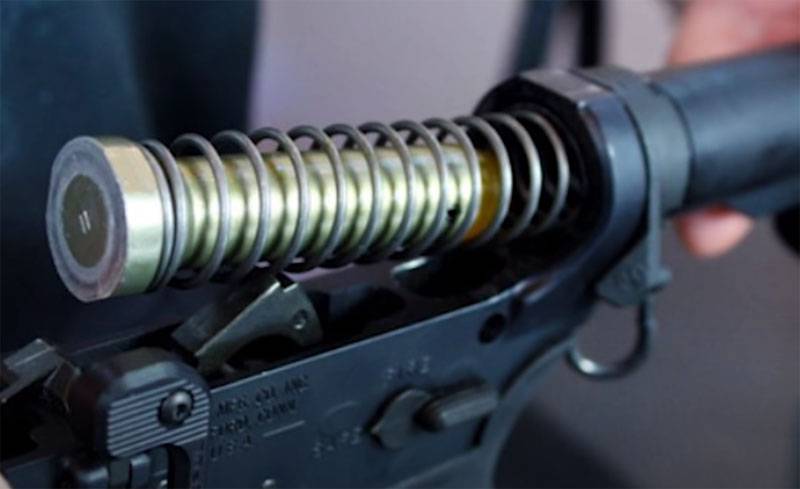 With the update, it was decided to improve the ergonomics and functionality of the semi-automatic Ruger PC. In the new package - the so-called reinforced-polymer chassis Upriser, which allows you to equip the rifle with a magazine of a larger capacity (ordinary shops for the Ruger PC - for 10 and 15 rounds depending on the caliber). At the same time, the design itself allows the magazine to be used as a pistol grip.
The very nest ("well") for installing the updated store is removable.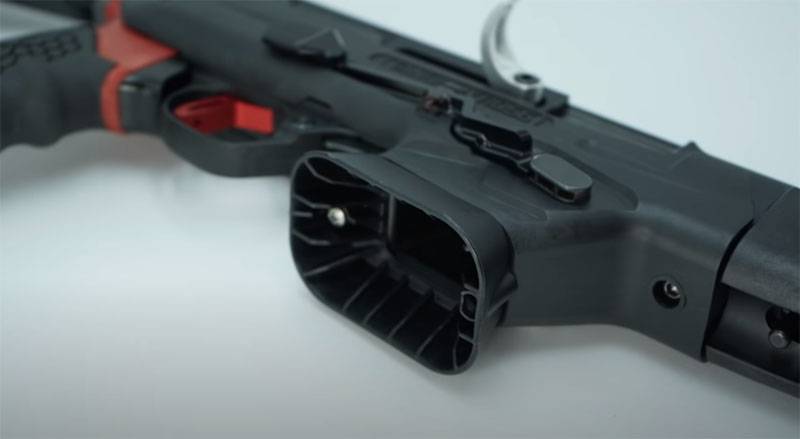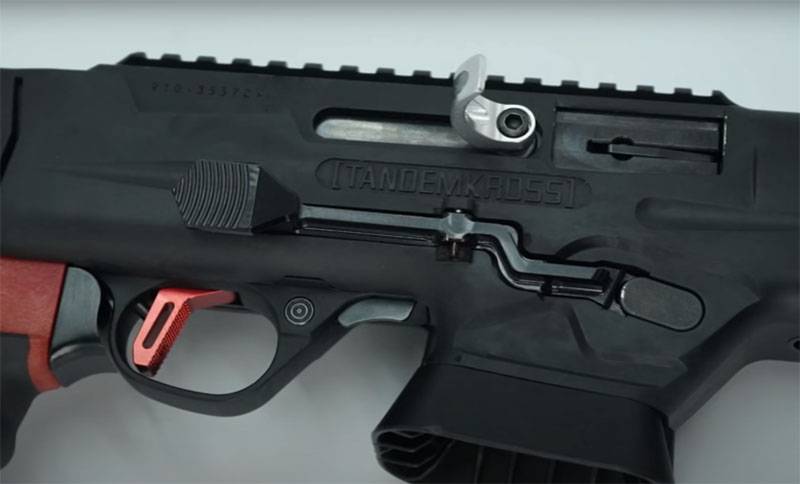 Therefore, the policeman can decide which option to use for a store with a larger capacity or for a regular 10-15 cartridge variant.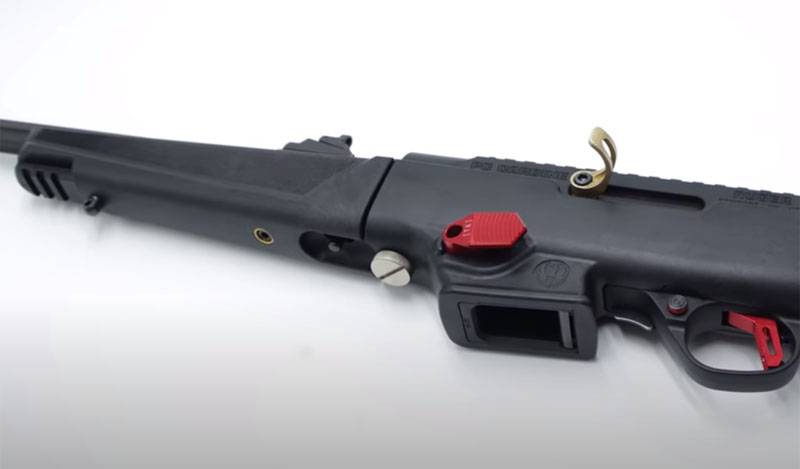 The handles, as noted, are made using anti-slip honeycomb structure.
The barrel of the carbine is placed in a special reinforced casing, which prevents a possible burn if the weapon is held by the hand directly beyond the barrel location area.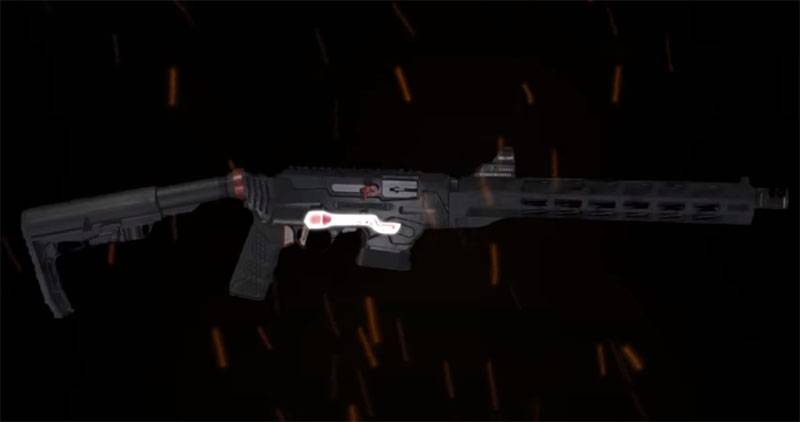 The new package uses a laser aiming system.
Messages themselves from American gunsmiths that they are improving the carbine for police officers (against the background of the famous incident in Minneapolis and the ensuing protests and riots) have already been criticized by human rights activists. Additional criticism was voiced in connection with equipping a carbine for a police laser target designator.
At the moment, there is no information about how many such "body kits" were ordered by the American law enforcement agencies.