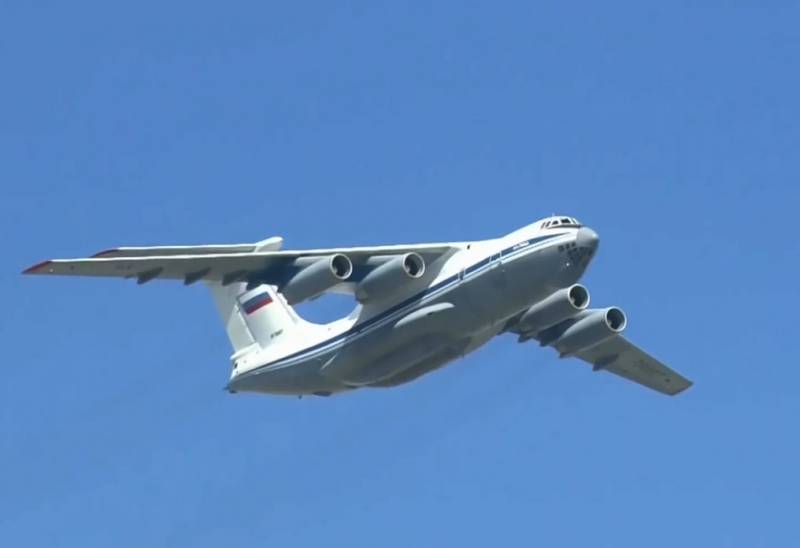 On June 1, Russia celebrates not only Children's Day, but also Military Transport Day
aviation
(BTA). On this day 89 years ago, in 1931, in the Leningrad Military District, an Experimental Airborne Squad was formed as part of the USSR Air Force, which is considered the first military transport unit in
stories
our country. This date was the day of the creation of a new type of air force and is celebrated as Military Transport Aviation Day.
Modern military transport aircraft performs combat missions to drop troops and equipment, is able to ensure the deployment of units of the Armed Forces of the Russian Federation anywhere in the world, and provides fast delivery by air of a large number of troops, cargo and equipment over considerable distances. To do this, the Russian Aerospace Forces have transport aircraft that meet modern requirements.
Today, not a single major exercise of the Armed Forces of Russian aviation is complete without the involvement of transport pilots. And this is not surprising, because the presence of military transport aviation in our country allows it to react as quickly and efficiently as possible to any changes in the international military-political situation.
The editors of Military Review congratulate transport pilots, the personnel of the Air Force Air Force and all those involved in this type of military aviation on their professional holiday. Wherever you are, in heaven or on earth, we wish you good health, family happiness and success in the service!