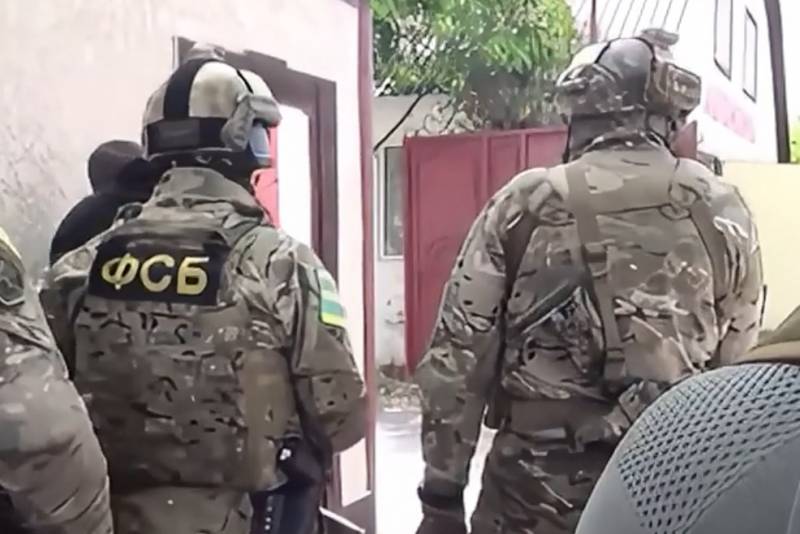 In the Ingush city of Sunzhe, a counter-terrorist operation was successfully carried out yesterday. As a result, law enforcement officers eliminated two armed militants.
This became known from the information center of the National Anti-Terrorism Committee.
Law enforcement officers received data on impending terrorist acts. The suspects were blocked in one of the outbuildings on the outskirts of Sunzha. Surrounded by militants opened fire on law enforcement officers.
A shootout ensued, as a result of which the radicals were mortally wounded and died on the spot.
The Investigative Committee said that none of the security forces and civilians were injured. Law enforcement officers found a gunshot at the scene of the operation
weapon
and ammunition, as well as an artisanal explosive device.
The Investigative Committee (TFR) opened a case under two articles of the Criminal Code of the Russian Federation. The RF IC for the Republic of Ingushetia reported that charges have been brought against an encroachment on the lives of law enforcement officers and illegal trafficking in weapons by a group of persons by prior conspiracy.