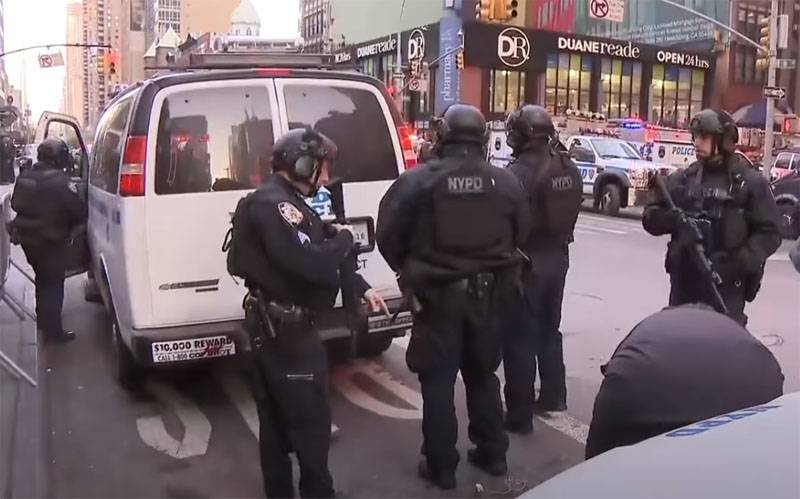 United States Police. Today, this phrase causes an extremely mixed reaction not only in the United States itself, but also around the world.
Shots in which a policeman in front of colleagues and other residents of the city strangled a black man for several minutes flew literally around the planet. This led to riots in Minneapolis and other US cities. Protests reached Washington as well - actions against police lawlessness were held in front of the White House, into the building of which hundreds of protesters tried to break through.
And it's one thing when the US is talking about impunity for US police. In this case, "from there" can convey the usual: "Do not believe it! This is all Russian propaganda! " It is a completely different matter when the situation is described by the residents of the USA themselves. One of these is Ivan Rudenko, who is known for commercials about the features of service in the American army.
Rudenko quotes a phrase that has long been used in the United States:
US cops use power and
weapon
that they are given to fight with their own complexes.
According to a former Ukrainian citizen living in the USA, not only African Americans complain about police lawlessness. White Americans also face manifestations of the often unreasonable aggression by law enforcement officers.
All the details in the video: