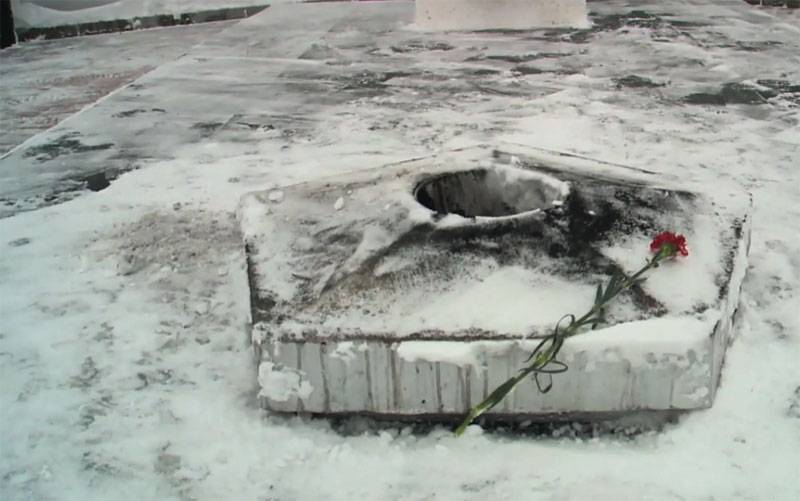 Fry the barbecue on the Eternal Flame, boil water in a bucket at the memorial to the fallen soldiers, arrange the shooting of a dance clip at a military grave. All these are episodes of how individual fellow citizens openly try to abuse the memory of the heroic past, of the Great Victory over Nazism.
Saying that all these episodes are "taken out of context", that they are "purely random", that these are just "youth jokes" and that all this should be taken calmly, cannot be defined.
The fact is that these modern vandals do not just desecrate the Eternal Flame as a symbol of memory, they also give an occasion to the "friends of Russia" to once again make statements of this nature: "You blame the head of the Prague-6 district for dismantling the monument to Marshal Konev, but look what's going on with you. "
In such a situation, the answer and reaction are unequivocal: all manifestations of barbarism at war memorials are closely watched by law enforcement agencies. In contrast to a number of countries of "enlightened" Europe, all these persons sooner or later come to light and become persons involved in cases. They do not remain without punishment. Often they, already apologizing, face the camera.
This is an unshakable rule, which should be remembered by those who are still going to arrange a provocation at the Great Patriotic War memorial in one or another Russian city.
The problem and what is connected with it are described in
NTV material
"Fallen against the fallen."