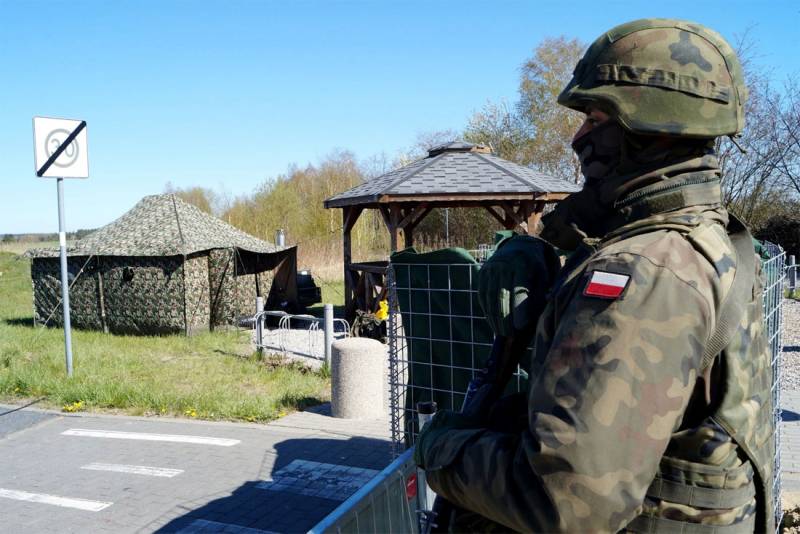 An original way to combat unemployment was found in Poland. It is noteworthy that this method was proposed not by the agency responsible for labor and social protection, but by the Ministry of Defense.
The press service of the Polish military department announces the signing of the document by Minister Mariusz Blaszczak. Based on this document, Polish citizens who are in the military reserve and at the same time lose their jobs in connection with the pandemic will be "called up for military training as a priority."
From the message of the Ministry of Defense of Poland:
During the exercises, reservists will receive full board and will be accommodated in units. Reservists, that is, persons who have completed basic military service or have already received military rank, can count on a monthly salary of 3,5 thousand zlotys (about 62 thousand rubles).
At the same time, it is not specified whether all reservists who have lost their work will be paid such an amount or whether it is about the maximum possible payment.
The report of the Polish Ministry of Defense says that training of reservists - "unemployed" will begin on June 15.
It is noted that those who may not have previously signed a contract with the Polish army may also be called for training:
They will be able to count on finding employment in the country's army later.
Mariusz Blaschak said that this is "real support for people whose budget has suffered as a result of the pandemic. This is an option to combat unemployment in Polish.
To date, according to the military department of this country, 108 thousand soldiers and officers who have signed a contract with the military department are serving in the Polish army.