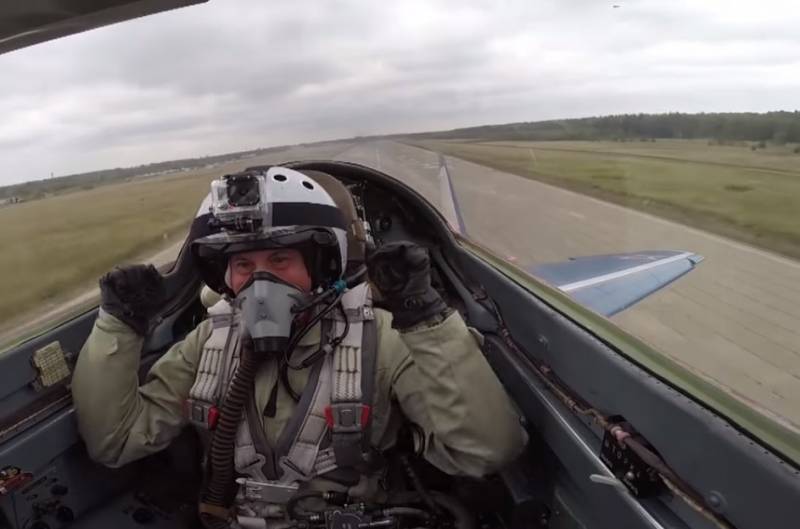 For American Intelligence Crews
aviation
hard times have come. Russian and Chinese pilots do not allow them to calmly fly and observe.
This is written by Tom Rogan in an article published by Washington Examiner.
Concern is noted about the "aggressive interceptions" of US reconnaissance aircraft by Russian and Chinese fighters.
Tom Rogan believes that the problem is serious, although such interceptions may seem to some people a harmless game. The fact is that interceptor actions can lead to a plane crash. And even if the pilots made no mistakes, the cause of the crash may be vortex turbulence caused by fighter maneuvers at high speeds.
Although Russian and Chinese pilots do not plan to shoot down American planes, the risk of crew death remains, according to the United States. The author cites as an example the event that occurred in 2001 over the South China Sea, when a Chinese fighter, having failed to maneuver, crashed directly onto an American reconnaissance aircraft. Then the US Air Force crew managed to stabilize the plane and make an emergency landing at the Chinese air base.
The fact that Russian and Chinese pilots "put US crews at risk" does not surprise the author. He is outraged by the inaction of the Pentagon, which does nothing to protect them. The author of the article suggests organizing escort aircraft reconnaissance by the US Air Force F-16 fighter jets. He believes that then the Russian Air Force and the Chinese Air Force simply will not have any chances. This, according to Rogan, will force the Russians and Chinese to immediately abandon the intercepts "so as not to damage their image":
Russia will not want to see the appearance of a video on which F-16 fighters will constantly show their superiority in air fights.
There is another way to solve the problem, which for some reason Tom Rogan did not think of. The United States could simply not endanger its crews and stop sending them on reconnaissance flights near foreign borders.