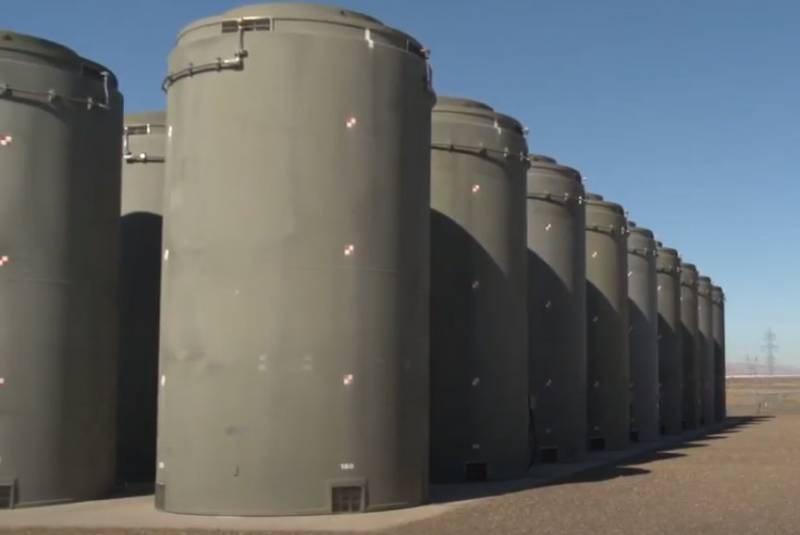 In China, the question of how to respond to the new restrictive measures introduced against the PRC by the United States of America is being discussed. Against the background of agreements on a partial reduction of duties, Washington unexpectedly announced such a restriction as a ban on the entry into the United States of scientists and graduate students from the People's Republic of China. This decision was personally made by Donald Trump and is explained as a measure of protecting US intellectual property and technology.
First of all, we are talking about the ban on entry into the United States of those Chinese scientists who, as stated, "support the course on the merger of military and civilian technologies." Particular emphasis is placed on activities related to medical and biological work.
In China, they said that such a decision was considered discriminatory and said that the US administration itself was undermining the foundations of scientific and technical cooperation.
One of the areas where China is ready to retaliate against the United States is the export of rare earth metals, without which today it is impossible to develop a number of high-tech industries.
To date, China has managed to become the largest producer of rare earth metals. In 2018, it accounted for 70-plus percent of the entire global market. At the same time, China previously noted the problem of the illegal export of rare earth metals to North America.
Thus, it is said about the export to the United States of such a rare-earth metal as yttrium, whose US reserves are not enough for the implementation of numerous projects. China is a leader in the extraction of this metal. In the USA, yttrium and its alloys are used, among other things, in the military, space, rocket and nuclear industries. According to the latest data, the development of a nuclear missile power plant based on yttrium alloy is underway. And this rare-earth material is used due to the fact that it does not interact with melts of uranium and plutonium.
A compound such as yttrium tetraboride YB is used in the US nuclear industry.
4
.
This material has unique characteristics that allow it to be used as a basis for creating control rods of nuclear reactors.
If China completely closes the export of yttrium to the United States, this will cause a crisis in the entire nuclear industry. A sort of "yttrium of contention." That is why the United States decided to intensify negotiations with Japan, which also has yttrium reserves. But the problem is that the field is deep-sea, which means its development can be associated with huge costs.