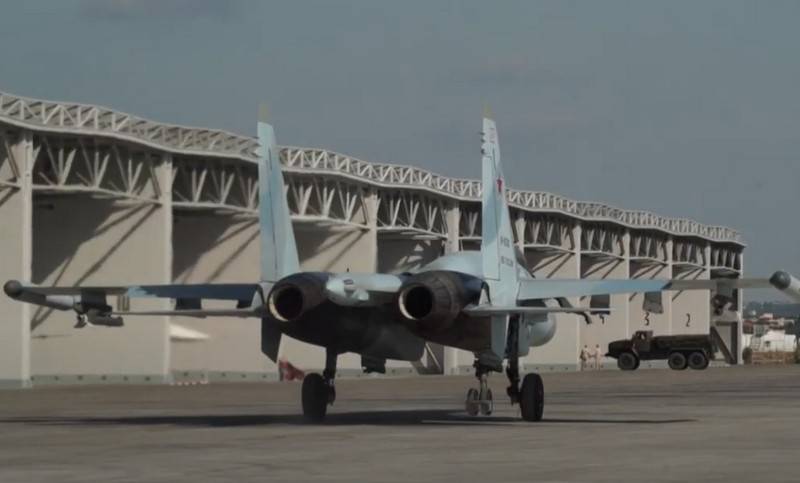 Russia intends to expand its presence in Syria. As follows from the normative documents posted on the portal, Russian President Vladimir Putin instructed the Ministry of Defense to conclude an agreement with Damascus on transferring new territories to Russia.
Russian President Vladimir Putin instructed the Russian Ministry of Defense to sign a protocol to an agreement with Syria on the deployment of an air group of the Russian Armed Forces, providing for the transfer of additional real estate and water to the Russian side
- says on the portal.
According to the decree, the military department together with the Russian Foreign Ministry must negotiate with the Syrian authorities to amend the previously concluded agreement on the deployment of the Russian air group in the country.
Recall that Moscow and Damascus signed an agreement on the deployment of a Russian air group on the territory of the Syrian Arab Republic. The agreement is valid for 49 years, according to it, Russia receives for free ownership a section of the airfield and real estate on its territory. The contract is automatically renewed for the next 25 years if neither party notifies its termination.