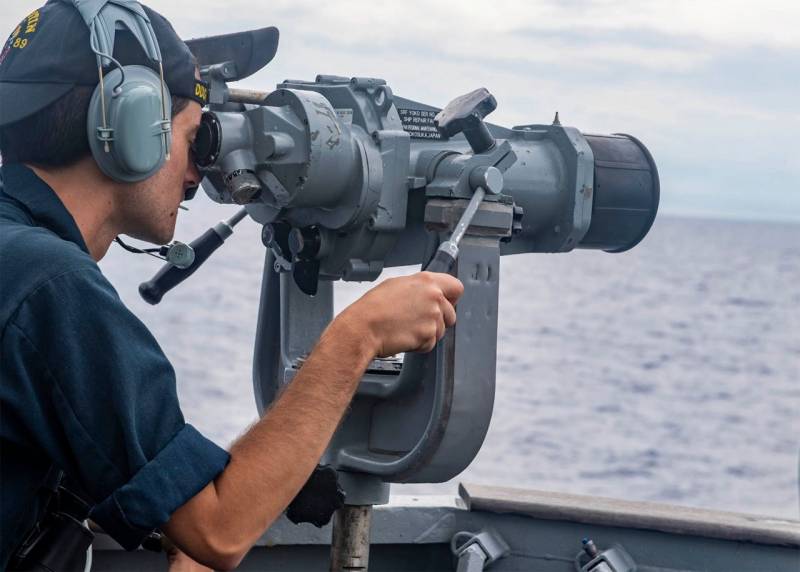 Representative of the Southern Military Command of China, Colonel Li Huaming, during a briefing, reported on an incident with an American warship in the Xisha Islands (Paracel Islands). A Chinese officer told media representatives that an American Arly Burke class destroyer "illegally invaded the territorial waters of China" in the Yongle archipelago (south of Hainan Island).
We are talking about the destroyer "Mustin" (USS Mustin - DDG-89) of the US Navy, carrying on its board a tactical strike
weapon
in the form of cruise missiles (CR) "Tomahawk."
Li Huamin:
In connection with the provocative entry into the waters of the Sisha Islands by an American missile destroyer, Chinese warships and weapons
aviation
were sent to the area to expel the intruder ship.
A few hours later, the warship Mustin left the waters of the Yunle archipelago when it ended up in the semicircle of the ships of the PLA Navy. At the same time, they urgently had to return to the deck aircraft (helicopter), previously raised "to monitor the situation."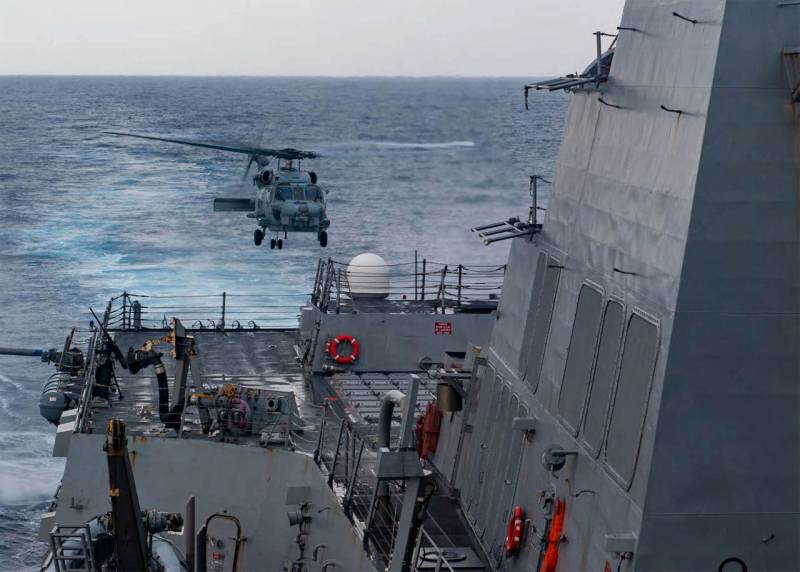 Colonel Lee called the situation an attempt to undermine China's sovereignty and damage regional stability. According to the PLA colonel, "this is a brazen act of navigational hegemony."
What does the United States Navy say about this?
As it turns out, the United States does not see the situation as a violation of China's maritime borders.
Rachel Mole, spokesman for the US Pacific military command, notes that "the US Navy destroyer did not violate international law."
Like:
The US Navy warship defended navigational rights and freedoms in the waters of the Paracel Islands in full compliance with international law.
Rachel Mol adds that "China itself violates the rules of navigation in the area of ​​the disputed archipelago." From the statement:
China interferes with normal shipping in this area. And that is unacceptable.
The US Pacific Command made it clear that they were outraged by the numerical
navy
superiority of China in the area of ​​the Sisha Islands, which allowed us to carry out the American destroyer, armed with the Tomahawks.