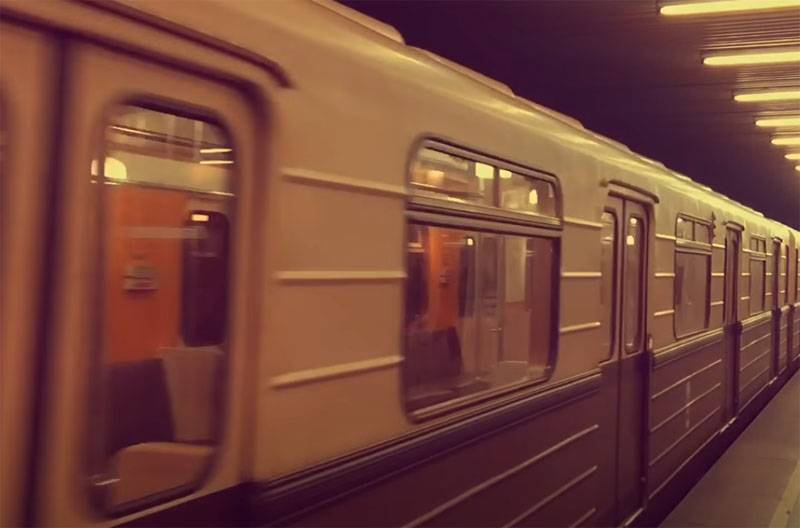 The Great Patriotic War is not only battles on the fronts, games of intelligence, unprecedented labor in the rear. This is also a number of areas of activity, which is associated with solving urgent problems. One of the tasks is to preserve the people, key control centers and command. And to solve such problems was necessary for that long period of time, while the enemy was on our land.
One of the pages of the military
stories
associated with the use of the Moscow Metro during the war period. Underground military everyday life is a whole complex of events that the subway employees connected to. The situation was complicated by the fact that many of them went to the front in the very first days of the war. And those who had the reservation of a subway worker also left. Left by volunteers.
In the subway during the bombing, people took refuge from the deadly rain of the Nazis. Work on the production and repair of military equipment for the needs of the front was carried out at factories and in the subway workshops.
In the fall of 1941, when the bombing of Moscow by the Nazis became the most intense, it was decided to organize the overnight stay of women with children in subway train cars.
An interesting fact: during the war years, the subway managed to become the largest maternity hospital in the country. In total, about 200 babies were born in the Moscow subway.
Additional security elements were created in the metro, right up to concrete partitions in the middle of the main halls of the stations. Such partitions provided the cancellation of the blast wave in the event of a heavy bomb.
Historian Alexander Popov for the Tactic Media channel tells about the Moscow Metro in the Second World War: