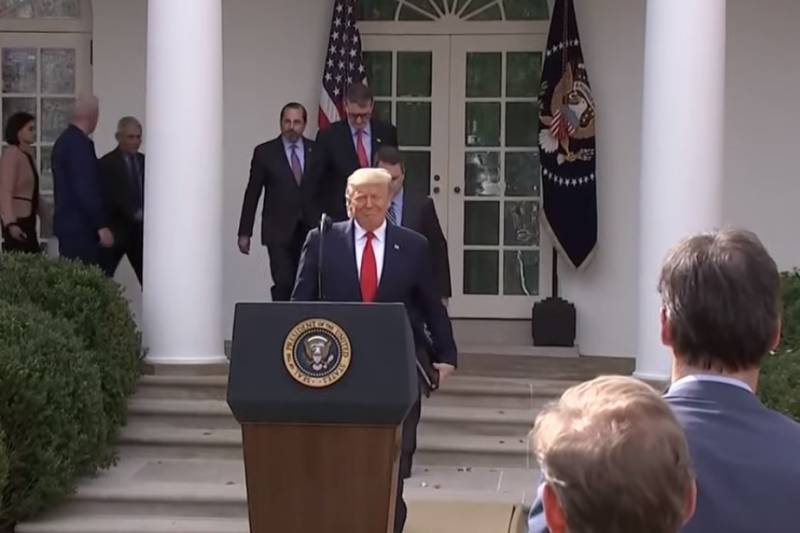 US President Donald Trump is unhappy with the inability of the Mayor of Minneapolis to clean up the city. And if the city authorities can not solve this issue on their own, then Trump will introduce troops.
The President of the United States wrote about this on his Twitter page.
He calls the mayor of Minneapolis a wimp:
Either this wimp, Mayor Jacob Frey, will pull himself together and pacify the crowd, or I will send the National Guard there myself.
The reason for the mass protests was the death of an African American George Floyd through the fault of the police who detained him, which happened on May 25. The frames of the detention were in social networks, causing outrage in the city.
The publication of trump on Twitter was met with indignation of the Americans. The US President was written in the comments that his hands were in blood, accusing him of covering up murderers.
The protest escalated into riots that the local police are unable to handle. It even got to the point that the rioters set fire to the police station and routed several law enforcement vehicles.
Actually, the idea of ​​introducing the National Guard into the city to pacify the protesters does not belong to Trump. Minnesota Governor Tim Walls demanded even earlier deployment of troops in Minneapolis. He stated that he supported peaceful protests, but arson and destruction forced to resort to the most severe measures.