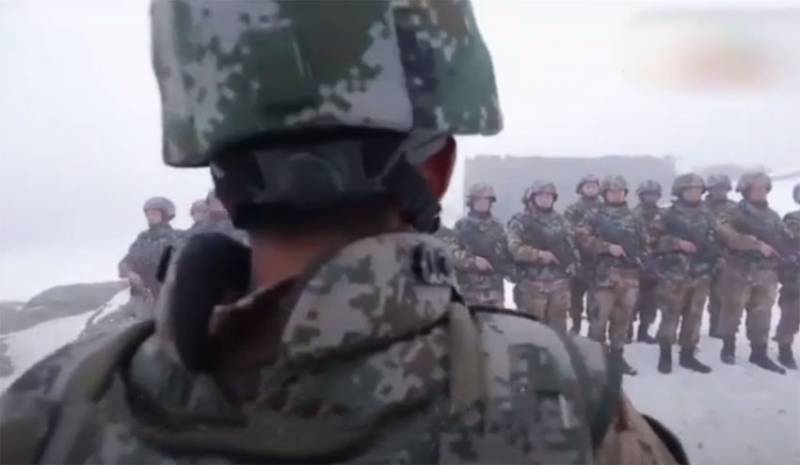 In India, it is reported that China continues to work on increasing the number of troops on the Indian borders. We are talking about territories that are controversial. In India, these territories are called Ladakh. This is a mountainous region where some time ago China began to modernize the infrastructure of a military base.
In New Delhi, they claim that this is a "flagrant violation of the 2013 agreement." Based on this agreement, none of the parties should deploy military contingents in certain border areas and should not be involved in monitoring border patrols. The agreement states that only border forces may be present in Ladakh.
India accuses China of up to 1,5 PLA ​​troops in the Ladakh region. It is alleged that this is heating up the situation, which is already difficult, especially after the skirmish between the Indian and Chinese soldiers that took place a few weeks ago.
In India, they write that the Chinese military are concentrated on the northern shore of Lake Pangong, as well as in the Galvan Valley region.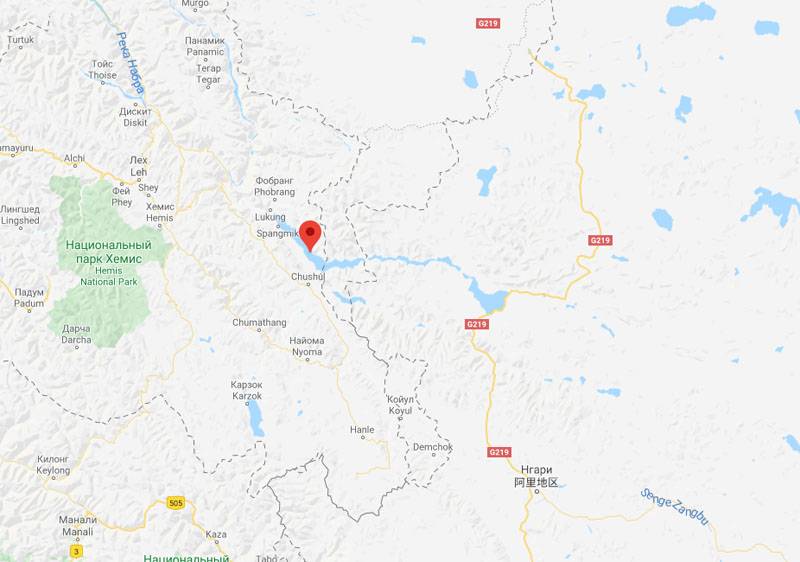 The PLA also accumulated additional troops on its territory near the places specified in the agreement. China simply left over 5000 soldiers in the area after the exercises. This creates a wide front for a possible invasion of Indian territory.
In China, they reject these allegations, claiming that there are no violations on their part. The fact is that China does not consider the Indian territories in Ladakh what India considers as such. It is this uncompromising position of both nuclear powers that strives to spill over into another border conflict.