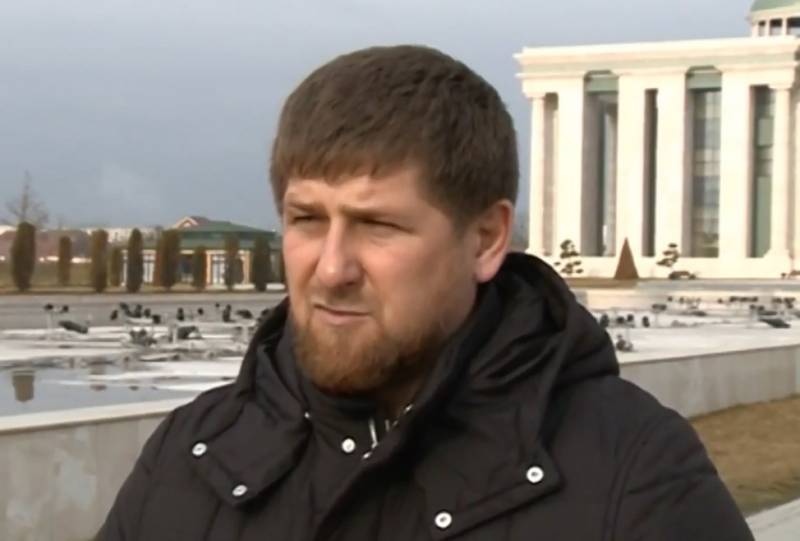 Chechens living today in European countries are an integral part of their people.
And if they once went abroad, then they had reasons for that.
This opinion was expressed by the head of Chechnya Ramzan Kadyrov during a live broadcast on Instagram, an excerpt from which was published by the television and radio company ChGTRK
Grozny
.
The Chechen leader expressed his attitude towards compatriots living in Europe:
They are part of my people. Many of them were far from their homeland due to various circumstances, some had fled the war at one time, others had left in search of a better life.
The head of Chechnya noted that he did not consider these people to be strangers and rejoiced at their successes in work or study.
Some of the Chechens emigrated from Chechnya for personal reasons, while others are the so-called Euro-Chekrians. This is the name of ethnic Chechens living in Europe and who are supporters of the separation of Chechnya from Russia. Ramzan Kadyrov believes that these people themselves understand how insolvent their ideas are.
He also noted that he was ready to forgive anyone who is willing to admit his guilt.
Shortly before this, information appeared in the media that Kadyrov was ill with a coronavirus and was being treated in Moscow. The circle of the head of the republic categorically denied these rumors.