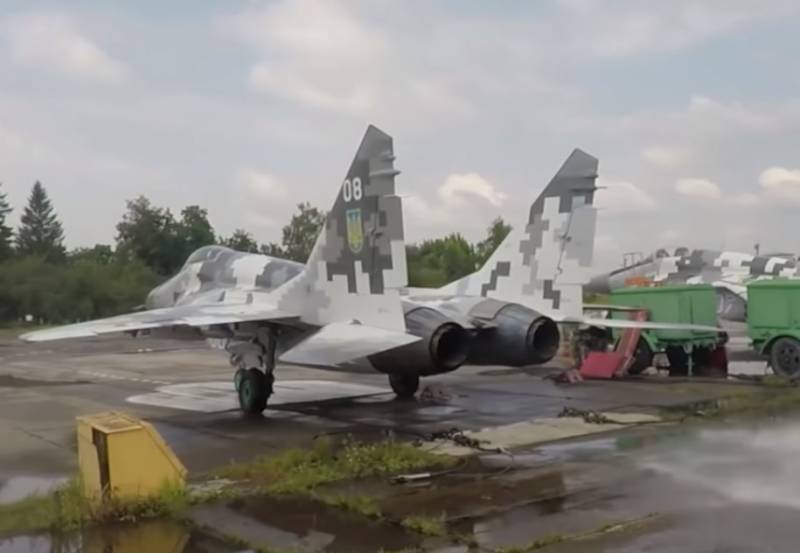 The Ukrainian military began the next stage of test firing from the MiG-29MU2 aircraft using the Kh-29T guided missile system. They are part of the flight design tests of a modernized aircraft.
Here is what the ArmyInform news agency, owned by the Ministry of Defense of Ukraine, wrote about the modernization of the MiG-29MU2 multipurpose aircraft:
The flight design tests of the upgraded MiG-29 aircraft, in particular, with the combat use of guided missiles of the air-to-surface type, continue.
The new fighter is testing the State Research Institute for Testing and Certification of Arms and Military Equipment.
Aviation
X-29 missile belongs to the class of air-to-ground ("air-to-surface") missiles of short range. It is intended for the destruction of military equipment, defense structures (strong points, headquarters, control and observation posts, etc.), infrastructure (bridges, concrete runways), as well as ships and vessels with a displacement of up to 10 thousand tons. It was developed in the USSR in the 70s, and in 1980 it was adopted by the Soviet Army.