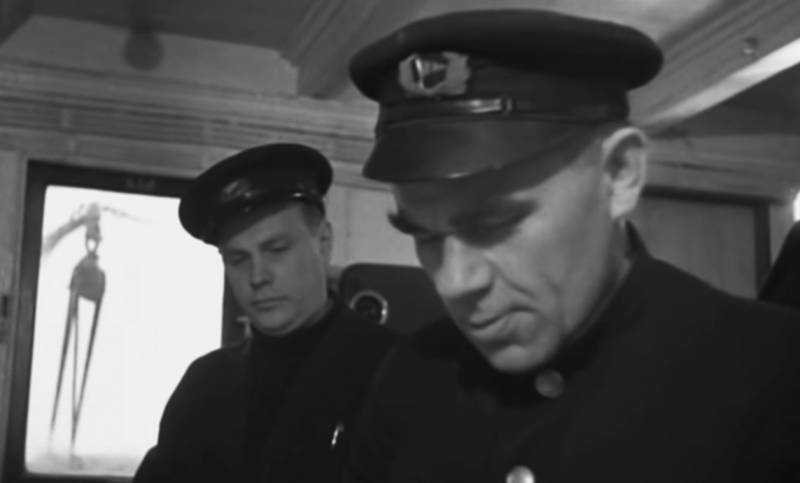 On the eve of the 75th anniversary of the Great Victory, the premiere of the 11-episode documentary "Eternal Patriotic", prepared by the Ministry of Defense, took place. This project, dedicated to the events of the Great Patriotic War, is really important and necessary today, when attempts are being made to "rewrite"
history
WWII, blame the Soviet Union for unleashing it along with Nazi Germany.
The authors of the film "Eternal Patriotic", using only documents and irrefutable facts, will debunk many myths that have distorted the historical events of those years for decades.
The 6th series of the documentary project "On and Underwater" tells about the Soviet
navy
who managed to show serious resistance to the fascist invaders. From the first days of the war, our sailors heroically fought in the North, in the Arctic, in the Black Sea, in the Baltic and in the Pacific Ocean. In this series, viewers will get acquainted with the unknown pages of the Great Patriotic War, with little-known events that unfolded at the maritime theater of war, including the little-known exploits of Soviet sailors.