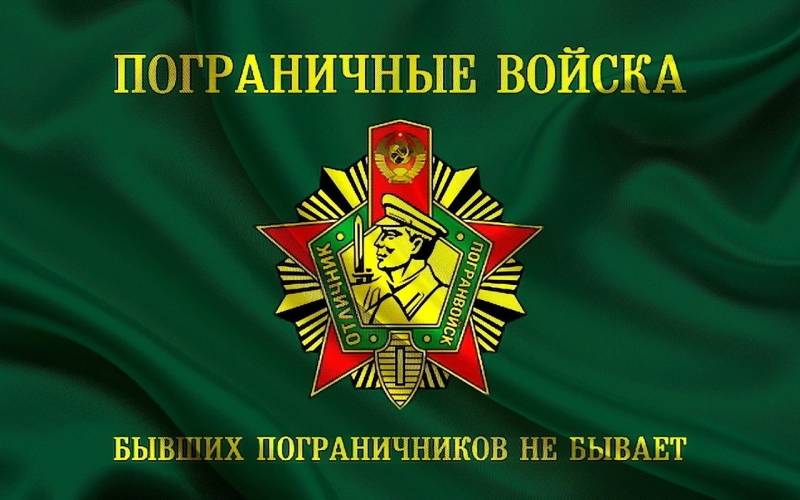 Everyone who has ever been involved with the border service remembers what day it is. May 28 is the Day of the border guard. It is possible that this man today, like every year on this date, will get a green cap and remember the time of his border service.
The date of May 28 has become Border Guard Day since 1958. The choice of date is due to the fact that on this day in 1918 the Council of People's Commissars of the RSFSR adopted a decree on the establishment of border guards.
Her responsibilities, as today, included ensuring the inviolability of the borders of our Motherland on land, sea and in the sky. And although the Russian border guards consider the beginning of their
stories
1918, border protection has been carried out since the foundation of the state in Ancient Russia. And already the first Russian Tsar Ivan III assigned the task of protecting the borders to specially selected people for this. He sent warriors to the border cities of his state in order to protect its inhabitants from sudden enemy raids.
From then until today, border guards have been serving, protecting the borders of our state and the tranquility of its citizens.
The protection of the state border is the suppression of its violation by individuals and groups, the identification and detention of those involved in establishing channels for the supply of prohibited goods, this is the seizure of the Red Book animals produced by poachers, the suppression of the supply of narcotic drugs to the country. This is a wide range of such important activities that are directly related to the country's security.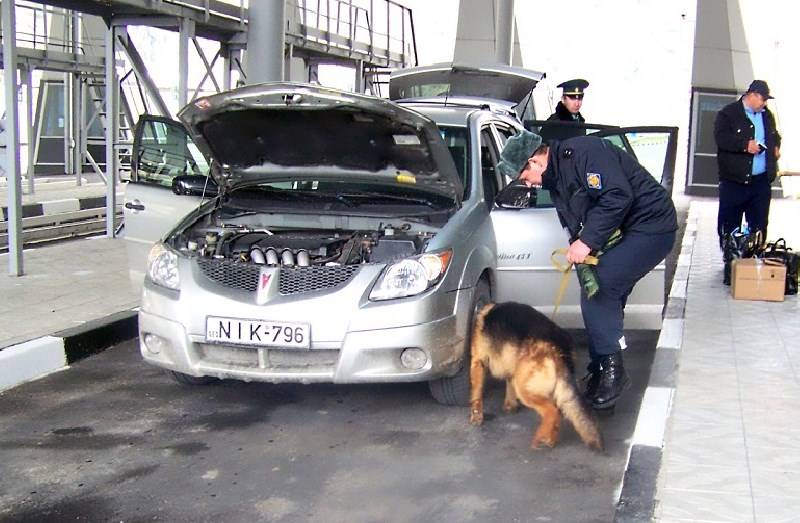 The editors of "Military Review" sincerely congratulate all those who have served and are serving on the border of our country with Happy Frontier Day. We want to wish the FSB border officials decent service and prosperity.