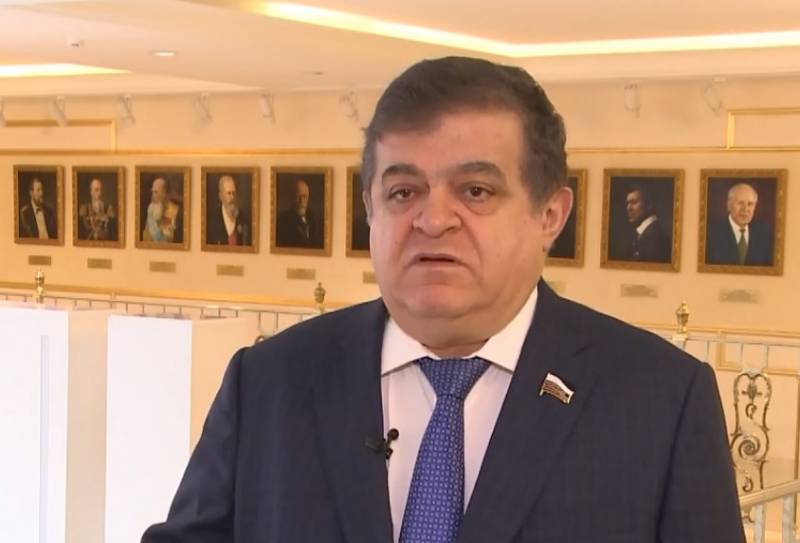 The Council of the Federation of the Russian Federation has never received a request to send military personnel of the Russian Armed Forces to Libya, which means that our military cannot be in this country.
This statement was made to the news agency.
Interfax
First Deputy Head of the Committee on Foreign Affairs of the Federation Council Vladimir Dzhabarov.
The State Duma deputy calls the allegations of Pentagon representatives that the Russian Federation sent its military fighters to Libya as an unsubstantiated attempt to compromise our country:
Without the sanction of the President of the Russian Federation and the Federation Council, no one will ever send Russian troops abroad.
Jabarov recalled that Russia has consistently advocated the cessation of hostilities in Libya and insists on peace talks between the parties to the conflict.
The senator's statement was a response to the statement of the official of the US Department of Defense, Jonathan Hoffman, that Moscow sent about 14 fighters of the Russian Air Force to support the Libyan National Army.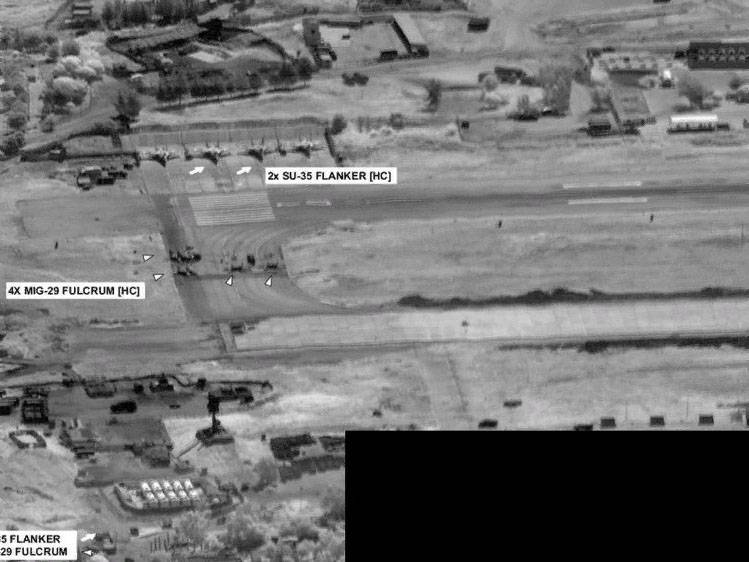 Shortly before that, the African Army Command made a similar statement. They believe that Russia is transferring its fighter to Libya
Aviation
in support of Field Marshal Khalifa Haftar's units. Aircraft allegedly even repainted to hide their origin.