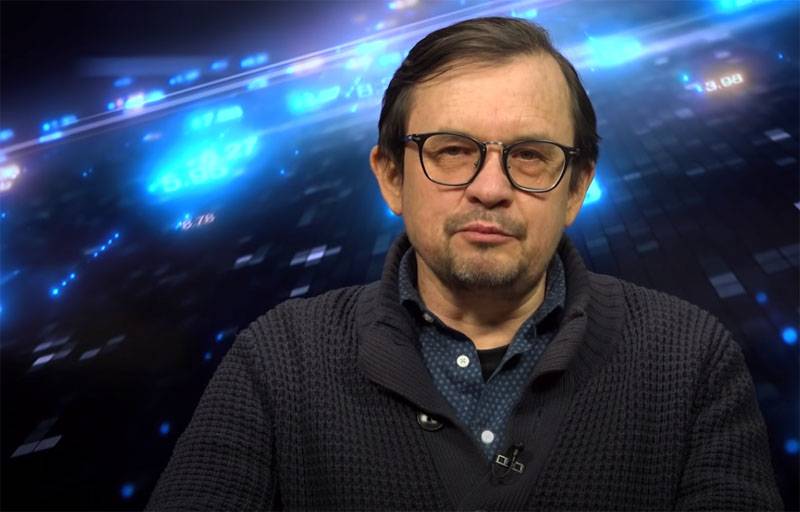 One of the topics that has been discussed with particular urgency lately is related to the introduction of artificial intelligence in the life of Russians. When considering this topic, those discussing it are divided into two irreconcilable groups. The former believe that the introduction of artificial intelligence is designed to facilitate and make life more comfortable for everyone, while others are convinced that everything goes to total control of a person, when there will no longer be individual freedom.
On the side of those who believe that our lives are being transferred to the so-called "digital concentration camp", there is Igor Shnurenko, a writer who calls himself an expert in the field of artificial intelligence (AI).
Shnurenko raises the question of how to recover from the coronavirus voluntarily-forced applications are installed on smartphones that allow tracking the activities of the owner of the smartphone.
Shnurenko:
As soon as you install this application, you have to prove your innocence, and in constant mode.
Today, among other things, the topic of "chipization" of the population is being actively considered. And here there are those who believe that all of us will be put on chips with the tracking function, and those who attribute the first to a panic-catching wave.
The material of the Day channel from the mentioned Igor Shnurenko: